Rubén Alcaraz, positive for Covid
Antigen tests carried out this morning revealed that the footballer is infected. Several more players train on the sidelines due to discomfort or are low.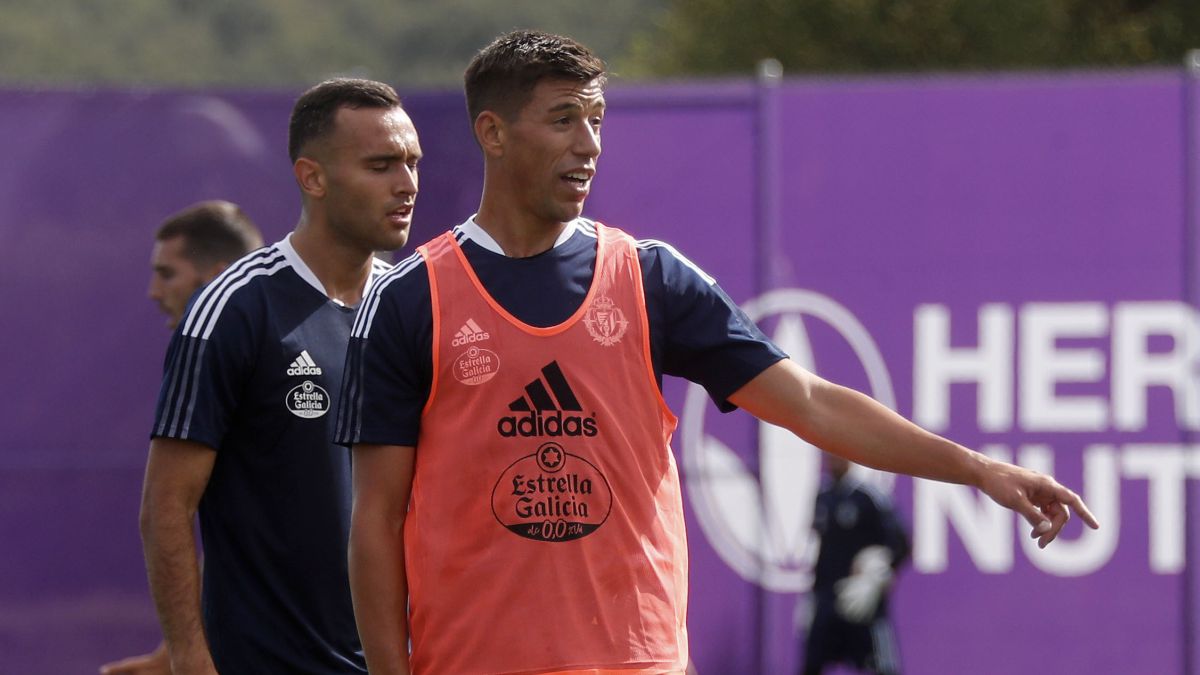 In times of a pandemic, neither football nor Real Valladolid escape contagion. If last season there was an outbreak, originated at a party in Madrid, the Blanquivioleta technician has confirmed that Rubén Álcaraz has tested positive in the antigen test carried out this morning after he found himself ill yesterday, with discomfort. Remember that all the players underwent a PCR on Monday and tested negative.
Apart from Alcaraz, the coach acknowledged that he has players working on the sidelines or that they are not exercising, so he currently has 26 players, including the three goalkeepers. Toni is recovering from an operation on the nasal septum, as Pablo Hervías does from his meniscus operation. Both work on the sidelines with the retrainer, Zarzuela, to be able to join the group as soon as possible. Carnero is still convalescing from his knee operation, in a much more advanced stage than El Hacen, which was operated on Tuesday. Sekou has quadriceps discomfort, as does Sergio Benito with his ankle. Lastly, Kike is being tested for a foot problem.
They close the group of absent Orellana and El Yamiq, who have permission from the club because they had international commitments after the end of the regular season and could join at the end of next week.
Photos from as.com