Rotate the Griezmann-Saúl operation
Negotiations have gone awry and the conditions demanded by Barcelona have led to Atlético's refusal. The Blaugrana club continues to have a problem with the French.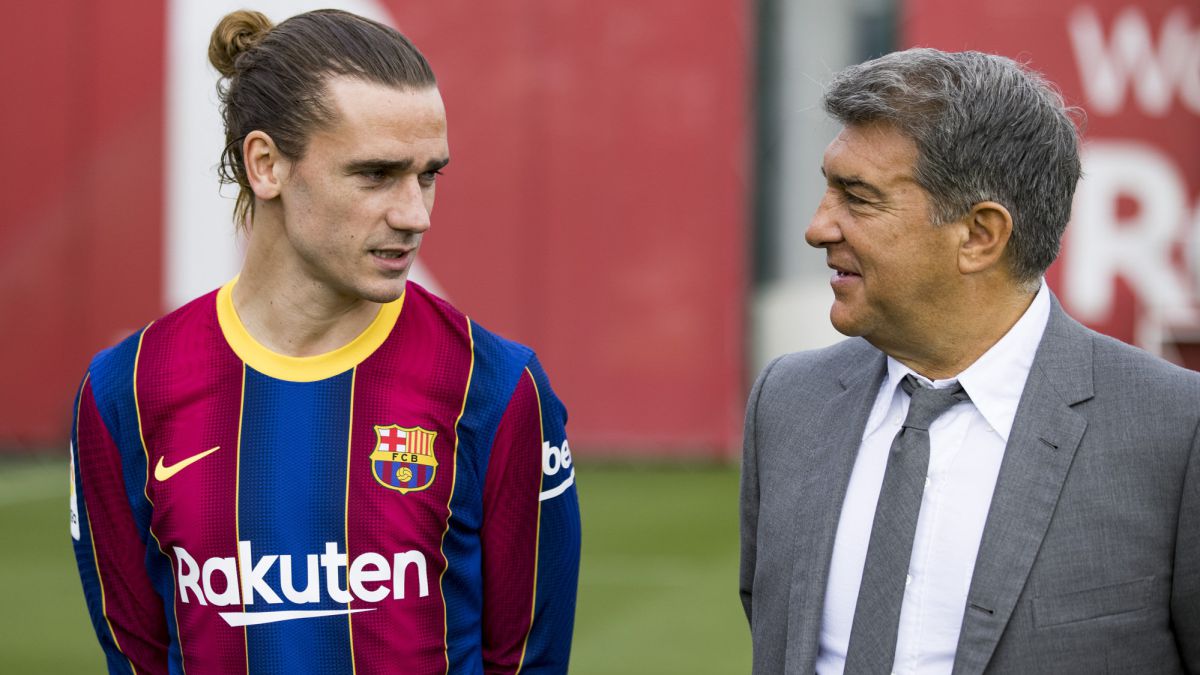 The Barça problem with Griezmann enters a new phase. The player has to report to Barcelona training this morning to rejoin the activity after yesterday afternoon the exchange project with Saúl Ñíguez with Atlético de Madrid was practically broken.
The possible return of the French international to the Metropolitan in exchange for Saúl's arrival at Barcelona was presented as a possible solution to Barça's problem with the salary limit. Last week all the parties took the operation with great interest, but as the days passed and the economic differences of approach between the entities became patents, it cooled down until yesterday from all areas they almost gave it up for dead. Nobody ruled out anything, but there is no trace of the enthusiasm of a week ago.However, for Barcelona the problem is still there, so it could be said that Griezmann returns to the starting box, since for Barcelona the file of the French player is not acceptable under any circumstances if he wants to register his new signings by giving room for Messi with his new contract in the squad.
Griezmann is back on the market because either the chip is lowered by half at least or he will be forced to leave Barça in an exchange or transfer operation. And time runs against the interests of Barça.
Only an absolutely radical change in the negotiations between Atlético de Madrid and Barcelona could redirect the conversations that were started to propose a barter that today seems dead and buried.
Barcelona is not willing to pay part of the striker's tab as it did with Luis Suárez and Atlético is not in a position to take on the Frenchman's salary, even if his salary is lowered to the level it had when he left Madrid on the way to the Camp Nou.
If there is no agreement between the entities, neither is there between Barcelona and Saúl. The player from Elche is also not up to the task of lowering the card to the level requested by the club, especially since he has offers of Premier teams against which the Catalan team cannot compete. Saúl was interested in joining Barcelona, but he does not want the negotiations to go on forever.
In the same situation is the club with Griezmann. Nobody wants the conflict to last forever, but the truth is that it is working against the clock. Tomorrow, Wednesday, Barça plays its first preseason game at the Ciutat Esportiva against Nàstic de Tarragona in a match in which the Frenchman will not be called up as he does not have training sessions, but something else is Saturday's game against Girona, where Griezmann already I might have a minute. It does not seem that he is going to play that game either because the game has returned to the starting square.

Photos from as.com