Ricky Rubio, on the Lakers' agenda
According to journalist Adrian Wojnarowski (ESPN), the Los Angeles franchise, if it does not reach an agreement with Schröder, would be interested in the Spanish base.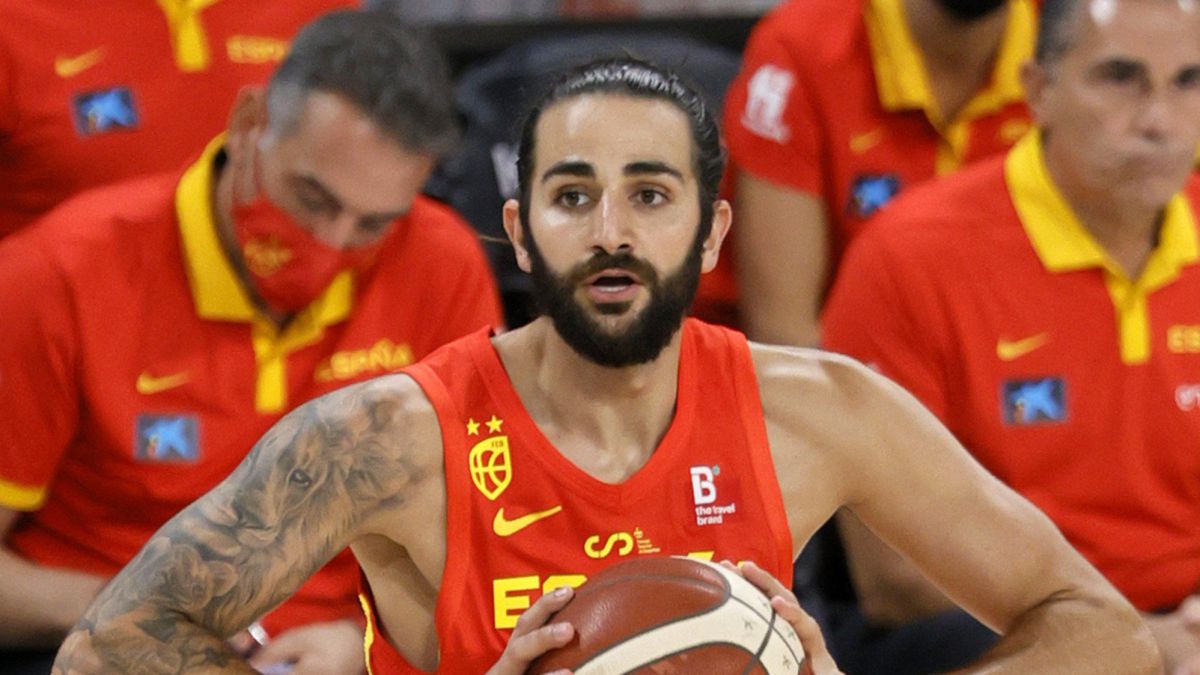 The Lakers are tracking the market, it's no secret. In fact, it is a necessity. Currently, only LeBron James, Anthony Davis, Marc Gasol, Kyle Kuzma, Alfonzo McKinnnie and Kentavious Caldwell-Pope have a guaranteed contract with the Los Angeles franchise. Montrezl Harrell, meanwhile, has a player option of $ 9.7 million. The rest, a lot of work in the hands of Rob Pelinka. Alex Caruso and Talen Horton-Tucker are two of the important pieces that will have to be made a decision: They will be free agents and their lineup has increased. A case similar to that of Andre Drummond, whose status in the league remains the same, but also with expired connection. When talking about the pivot, most of the information points to continuity, a situation totally opposite to that of Dennis Schröder.
The fit of the German base in the team has not been as expected. He has not had a bad season, but he has not provided what the Lakers needed. That's the most pervasive sentiment, one that leads the player to demand more money than the franchise is willing to give. This course, Schröder has received 15.5 million and, before reaching the playoffs, he rejected a significant extension: 84 million dollars for four more seasons. Now, the Lakers could not offer him more than 55-60 million, according to the Los Angeles press. And in the team environment, it is much more valued to face the renovations of Caruso, Horton-Tucker and even Wesley Matthews.
In the midst of it all, names begin to emerge. Recently, Chris Paul and Russell Westbrook invaded the American press. Two complex operations, but not impossible. Now, one more has joined ... and not just any: Ricky Rubio. According to Adrian Wojnarowski (ESPN), El Masnou's point guard could be on the Lakers' agenda.
A more viable operation than the previous ones. Without going any further, a few weeks ago a possible departure of the Spanish player was indicated as part of an exchange for Ben Simmons. For Ricky, at 30, it could be a great opportunity: to play his last years of basketball in a team that is competing for the title. A very different scenario from last season, when, in three days, he changed teams twice, leaving the finalists Suns behind and, with Oklahoma in between, landing on the Wolves. For the Lakers, it could be an interesting profile in their rotation, far removed from the characteristics of Schröder, who have not fitted. Currently, Ricky has one guaranteed contract season left, in which he must earn 17.8 million. That he is dressed in purple and gold is a possibility.

Photos from as.com