Ricky Rubio goes to the Cavaliers
The Spanish point guard changes his team for the third time in less than a year, but to a much less competitive destination than expected.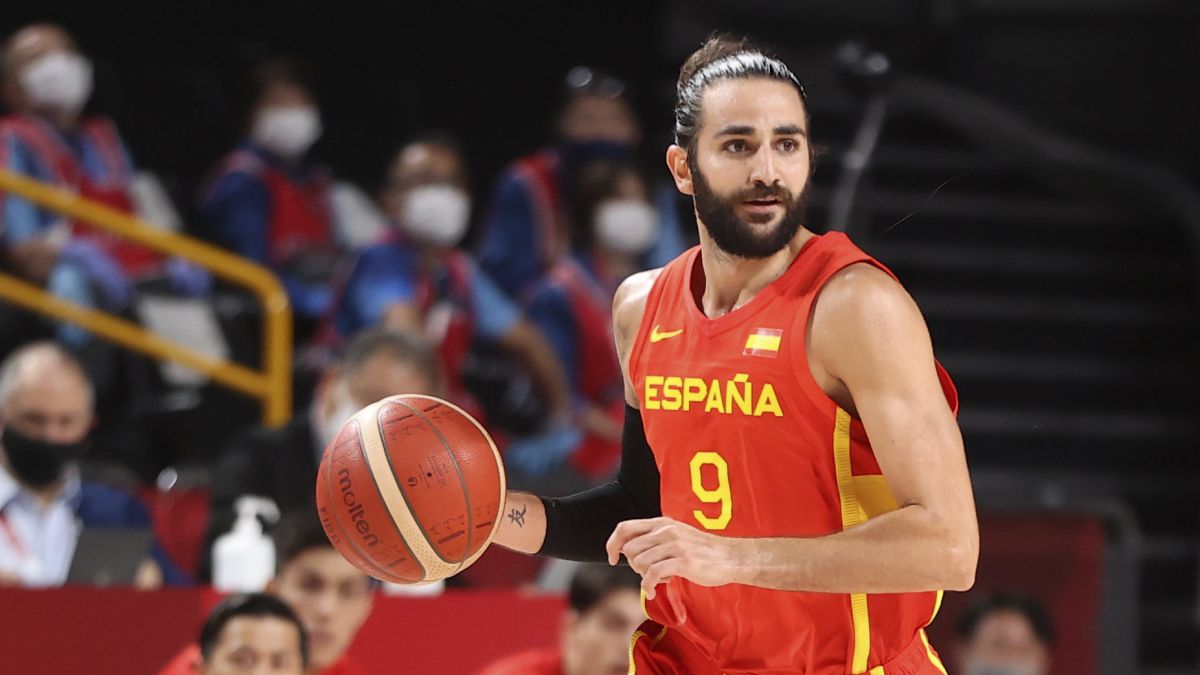 Ricky Rubio will play next season for the Cleveland Cavaliers ... for now. The Minnesota Timberwolves would have reached an agreement with the Ohio franchise, according to ESPN journalist Adrian Wojnarowski. In the trade the Cavs would also receive a second round and some money, while the Wolves would take Taurean Prince.
The "At the moment" is because less than a year ago, in the previous free agency, Ricky was already traded from the Phoenix Suns to the Oklahoma City Thunder, but he was only there for a few hours, before returning to what was his first home in the NBA, Minnesota, where he has played the last season. The common denominator of all these destinations is that they are teams that have not come close to fighting for playoff spot.
In particular, the Cavaliers finished with the fourth worst record in the league (precisely matched with the Thunder in 22 wins and 50 losses) .
Photos from as.com