Revolution in the USA: contract of a million with only 16 years
Jalen Lewis, a high school student from California, signs with the newly created Overtime Elite League for a scandal salary.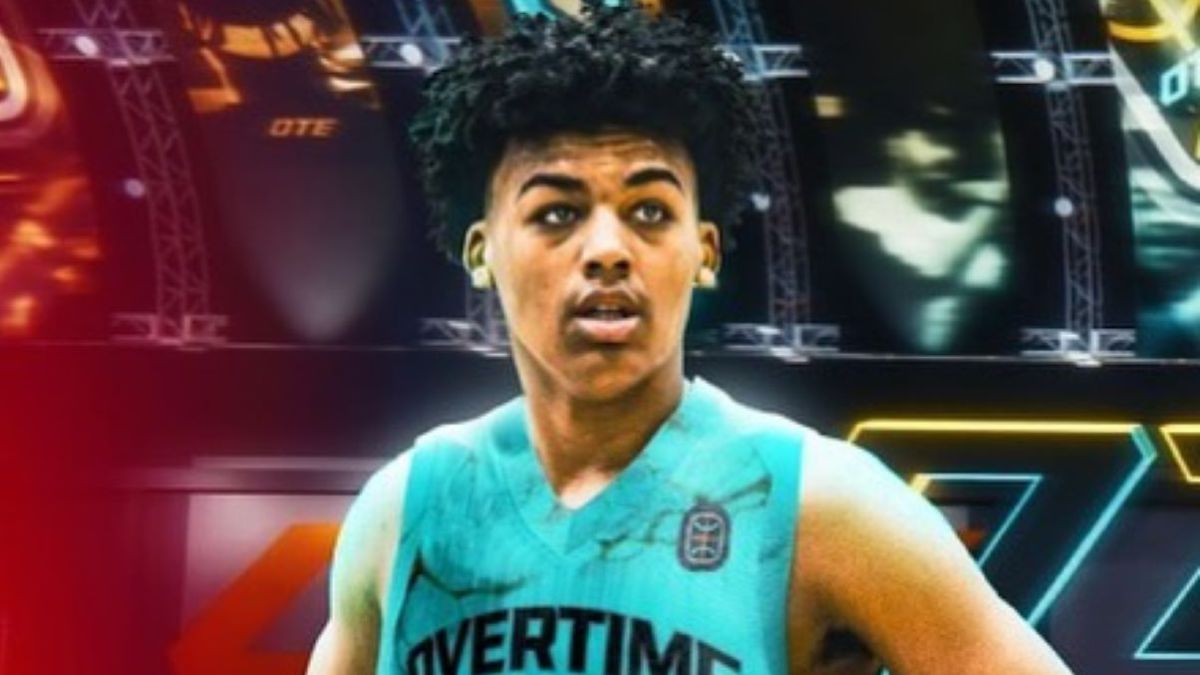 American basketball is experiencing a revolution in recent weeks in relation to the money that its young promises receive, a taboo subject since the birth of time. First it was the NCAA, the university championship, which at the beginning of July approved that its athletes can obtain profits through their image, either in the form of sponsorship, advertising actions ... And now, it is the turn of the Overtime Elite League who has signed a millionaire contract with Jalen Lewis, a high school student who at 16 will charge a million dollars for his participation in this recently created basketball program and who will kick off this September.
This new reality in North American sport has long been demanded by players, both professionals and amateurs, especially after the obligation to spend at least a year in the NCAA before making the leap to the NBA ... delaying necessary financial gains for many athletes and that jeopardized succulent contracts for possible injuries during the university stage. The problem is that Lewis' million, player at Bishop O'Dowd High School (Oakland, California) and predictable number two in the 2023 draft, is an escalation of violence in wages that puts the old guard of basketball on guard university as the structural remodeling of the G-League (Development League) did in its day."A transformative sports league"
The Overtime Elite League is not an ordinary championship. The project, which has received the support of stars like LeBron James, is defined as "a new transformative sports league" that offers "a better way to become professional athletes" for young players (only 30, in principle). In addition, it is not exclusive for Americans: the Dominican Jean Montero, a youth squad for Herbalife Gran Canaria, and the French Alexandre Dam Sarr, from Real Madrid, have also been recruited for this experience, which has a minimum salary of $ 100,000 for its participants and a budget of 80 million dollars. Illustrious names like Jeff Bezos (founder of Amazon), singer and businessman Drake, and players like Kevin Durant and Carmelo Anthony support the project financially.
The income of future stars is not only in the salary. "Each player will earn a six-figure salary (…) in addition to bonuses and participations in Overtime. They will also participate in the income from the use of their name and image, even through the sales of personalized t-shirts, business cards or video games ", they assure from this sports media company.
Photos from as.com