Revolt of Estoril fans against Zozulya
The media announced that he was signing for a season and a furious response was unleashed from the fans that the incorporation is at a standstill.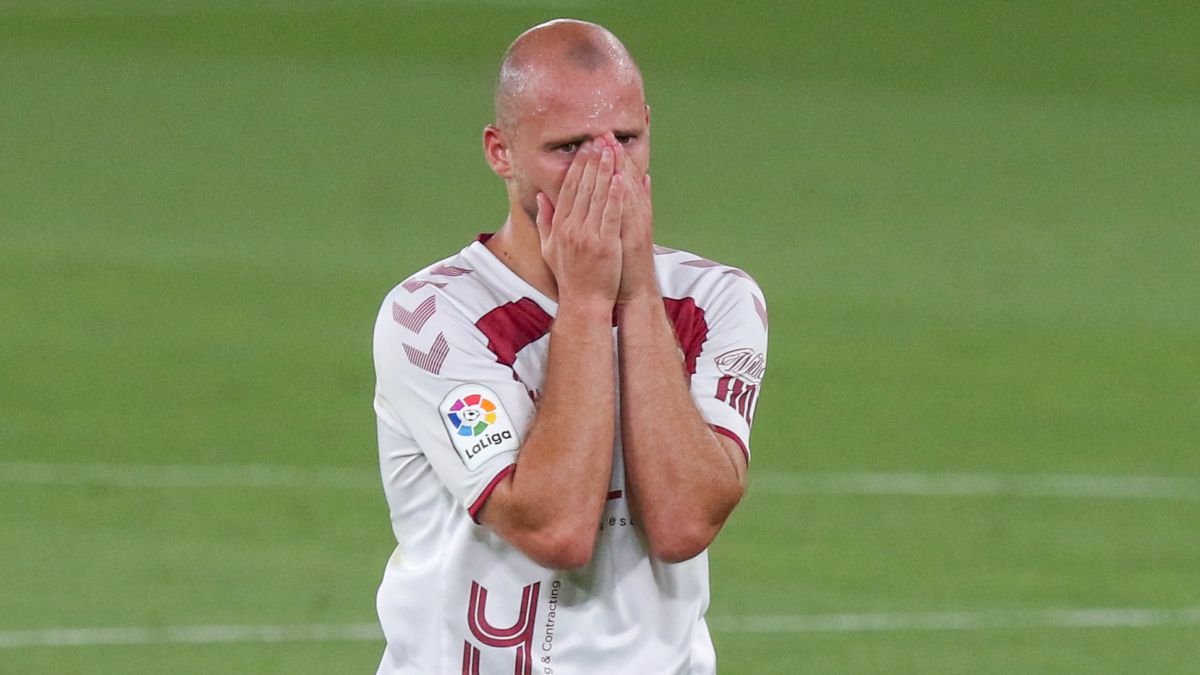 If a few days ago it was the Alcorcón peñistas who stopped the incorporation of Zozulya by the pottery team by clearly demonstrating against their "fascist ideologies", now it has been the Portuguese Estoril fans who have caused a revolt on social networks against the signing that was already taken for granted in the media. Thus, A Bola took for granted last Thursday the incorporation for a season of the Ukrainian forward, who arrived free, as confirmed by Estoril sources. However, the news generated a revolt in the social networks of the fans of the Portuguese club, who even posted images with the player's face and a forbidden sign. The social media pages of followers of the Portuguese team were filled with messages against the hiring.
Direct messages were even sent to President Alexandre Faria, letting him see that the Ukrainian was not even going to be welcomed and that he would be booed if he were to put on his team's jersey. The reaction has been important and the option that Zozulya signs is at a standstill as a result. The fans have tried to strike a chord with the leaders by showing that the club has always participated in causes against discrimination and in favor of respect. Estoril was looking for a striker with certain guarantees and the fans do not doubt the contribution he could make on the field, but they have spoken out against it on principle. At the moment, Estoril has not announced the signing.
The 31-year-old forward is still without a team after parting ways with Albacete, with whom he played 37 games last season and scored two goals. His move to Alcorcón was frustrated and now the same could happen with this option that had come out in Portuguese football. The Rayo Vallecano fans already prevented their signing by the team from the strip in 2017 when their transfer was processed by Betis and, later, the match against Albacete, their team then, had to be suspended due to the shouts that the fans Vallecana dedicated him to the forward.
Photos from as.com