Real Zaragoza begins today its 'stage' in San Pedro del Pinatar
The team, which underwent PCR tests yesterday, will hit the road at 9:45 am and will complete its first training session in the afternoon at the Murcian town's sports complex, where it will play three friendlies in nine days.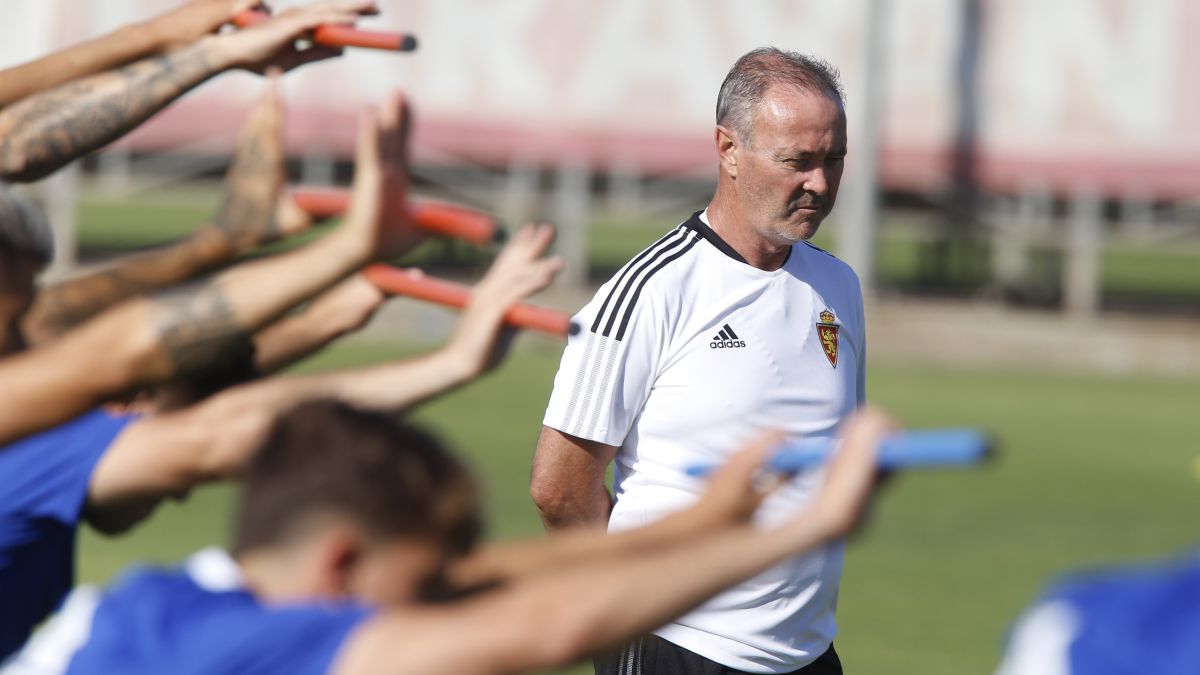 Real Zaragoza begins today a nine-day concentration in the Murcian town of San Pedro del Pinatar, where it will continue with its preseason preparation and will play up to three level friendlies against Elche (on Saturday 24), Valencia (on Wednesday 28) and the Greek Atromitos (Friday the 30th) .
The Zaragoza expedition, which underwent PCR tests yesterday, and will depart today at 9:45 am from the Ciudad Deportiva, will stop for lunch in Valencia and is scheduled to arrive at its headquarters, the Hotel Thalasia, at around 5 pm: 30 hours. This hotel is very close to the Pinatar Arena Football Center, a first-class sports complex where the team will complete a first training session at 7:00 p.m.
In principle, Juan Ignacio Martínez will move all his players to the concentration, including the footballers of the subsidiary who are now at his command, and will only leave Vigaray in Zaragoza, pending a new knee operation, Lasure, in the final part of the recovery of his testicular tumor, and the aforementioned Clemente, quarantined at his home for having tested positive for COVID-19. The question is whether Carbonell will travel, who suffered a severe blow to the sciatic nerve during the friendly against Calahorra.
Photos from as.com