Real Valladolid sign Figueredo's son
Dylan Ziret, left-back son of the former midfielder, will call in Zorrilla, according to reports from Paraguay.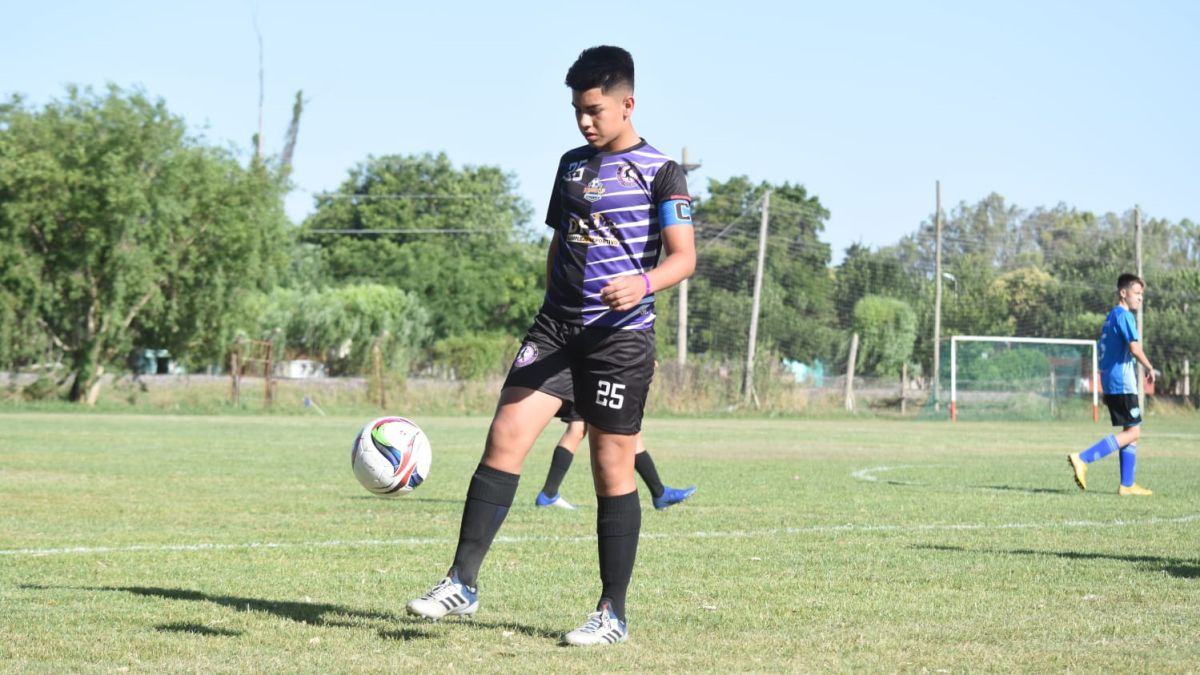 The story of Diego Figueredo was that of one of so many signings from across the pond that did not finish consolidating in that club that promotes the change of continent. Real Valladolid, who was the one who signed him to an initial five-year contract, barely enjoyed it; in fact, for only one season he was a regular. Over the years, more than anyone would like to tell, his surname will ring again in the surroundings of Zorrilla.
Y is that, as reported on Twitter by Paraguayan sports journalist Salvador Hicar, his son, Dylan Ziret, will follow the same path as his father. He will do so, of course, to enroll in the white and violet lower categories, since he is barely 14 years old, a tender age that must be saved in some way from the regulatory point of view so as not to infringe the FIFA regulations, which are very strict as regards footballers under 18 are concerned.
One way could be, precisely, the transfer of the left back (which is the position he holds) with his father, since Salvador Hicar himself explains that Diego Figueredo "signs an agreement with his former club to bring young people to his minor divisions ". Not surprisingly, he currently acts as a soccer player representative, has his own academy and works with the Paraguayan soccer federation.
Photos from as.com