Ramos will not play the Super Cup with PSG either
The Parisians have issued a statement today in which they have confirmed that the center-back will be out for another week due to the discomfort in his left thigh.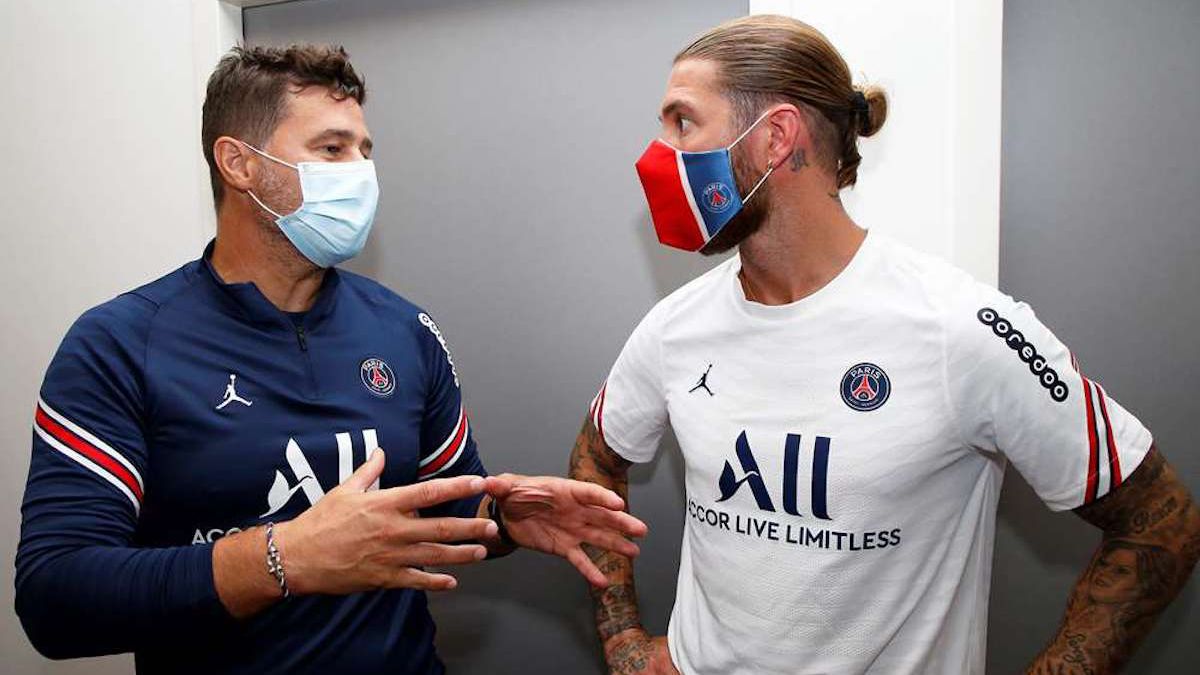 Sergio Ramos will not make his PSG debut until matchday 1 of Ligue 1, scheduled for August 6-8, at least. If the center-back could reappear this weekend against Lille in the French Super Cup, the Parisian team has issued a statement today in which it has confirmed that he still has a week to recover from the discomfort he is dragging on his left thigh.
Mauricio Pochettino's priority with the camero is that he is fully recovered for the start of the season. PSG will play against Troyes on matchday 1 and everything indicates that Ramos will make his debut in that match. He will not play today against Sevilla and not against Lille, in which it will be the first title at stake of the season for the French giant.
Both the PSG medical staff and Pochettino do not want to force Ramos to prevent an injury that prevents him from being ready for the start of Ligue 1. Last season, the Spanish international suffered several muscle injuries that did not allow him to face the decisive matches with Real Madrid. For this reason, PSG does not want to force the least and will only give Ramos minutes when his muscular discomfort does not persist.

Photos from as.com