Ramos and Achraf, in one fell swoop
PSG has reached an agreement with the former Real Madrid captain, while the youth squad undergoes a medical examination this week, according to Le Parisien.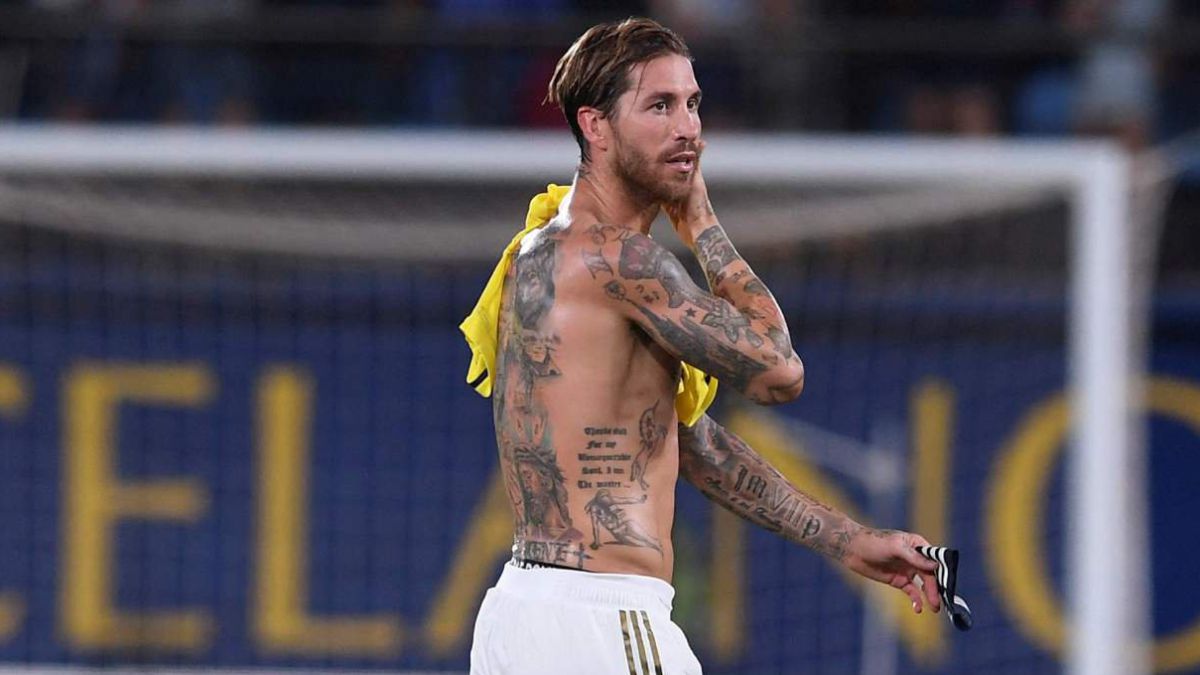 PSG finalizes the additions of Sergio Ramos and Achraf Hakimi to its squad. Both matters have accelerated in recent hours, according to Le Parisien. The newspaper reports that the Parques de los Príncipes entity has approached positions with the 35-year-old former Real Madrid captain, and both parties have reached an agreement for his signing, free, after ending a relationship of 16 on June 30. seasons as a white footballer.
The arrival that does seem immediate is that of another ex-Madridista: Achraf Hakimi. The forecast is that the 22-year-old full-back will undergo the medical examination at the beginning of this coming week and his signing for the next five seasons can be announced later. Achraf will land in Paris after a campaign at Inter Milan, where he arrived last summer transferred by Madrid after two years on loan at Dortmund.
The Nerazzurri entity, which paid 40 million euros to Madrid, will now enter 70 million from PSG for the sale. An amount that will partly affect the white coffers via training rights. In the case of the white club, it takes 3%, which means 2.1 million euros that fall like May water in the accounts, although they will already sign up for the year 2021-22.
PSG begins the preseason this Monday with its sights set on the start of Ligue 1, the weekend of August 8 at the Troyes field. A week before, Pochettino's men will fight for the Champions Trophy (the French Super Cup) with Lille, which last season snatched the league title from the Parisians.
Photos from as.com