The COE announces the news, surprising since Barrika's lion had tested positive less than two months ago at The Memorial. Then he had won the US Open.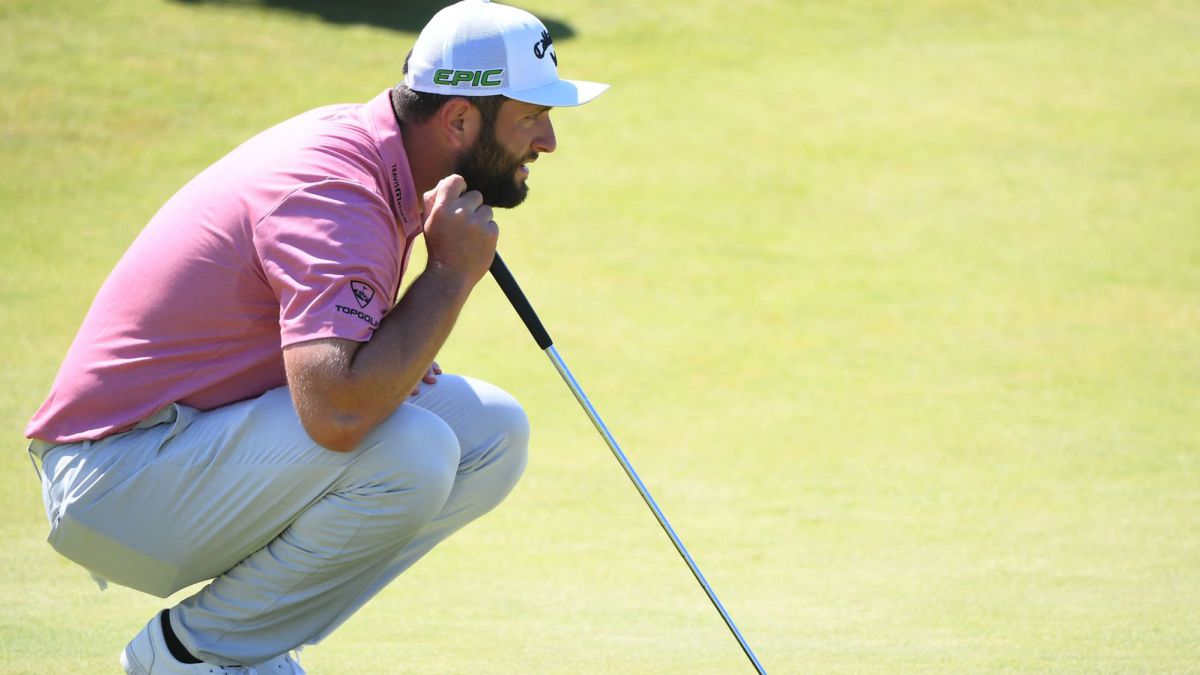 The Spanish Sunday morning began with bad news. As the COE officially communicated, Jon Rahm has been detected positive for COVID-19 and will not be able to participate in the Tokyo Olympics. Barrika's lion, recent winner of the US Open and serious hope of a medal for the Spanish delegation in the golf discipline, will not be able to participate in the test, which was held from this Thursday. The COE explained that "the positive has been detected by undergoing a third consecutive PCR test, mandatory for all those who have recently been to the United Kingdom, as is the case of Jon Rahm, who has just played The Open". The first two tests were negative. "The COE also reported that, as" there is no material time "to find a substitute and comply with all the health protocols required at the Tokyo 2020 Olympics, Spanish golf will only be represented, in male category, by Adri Arnaus.
A surprising news, since Jon Rahm had already been detected positive recently less than two months ago in The Memorial, when he was leading in the tournament organized by Jack Nicklaus. The Spanish golfer was reported positive on the same course. Desolate, he immediately quit when he had a chance to be the first player after Tiger Woods to retain the title. Rahm had been in contact with a positive in Ohio in those days. The first negative day but then the positive was communicated to him, which he accepted: "It is one of those things that happens in life, one of those moments in which the way we respond to a setback defines us as people. I am very grateful for may my family and I be well ".
Rahm reacted in a big way. And it reappeared after the positive winning the first Major in its history, the US Open, where it made history since no Spanish had won it before. Now, he has been reinfected and COVID leaves him without the dream of the Olympic Games, which will surely attack in Paris.
Photos from as.com