Rahm, launched in Scotland
The Basque made a great second round of 65 strokes to co-lead the Scottish Open with the Belgian Detry and the English Senior.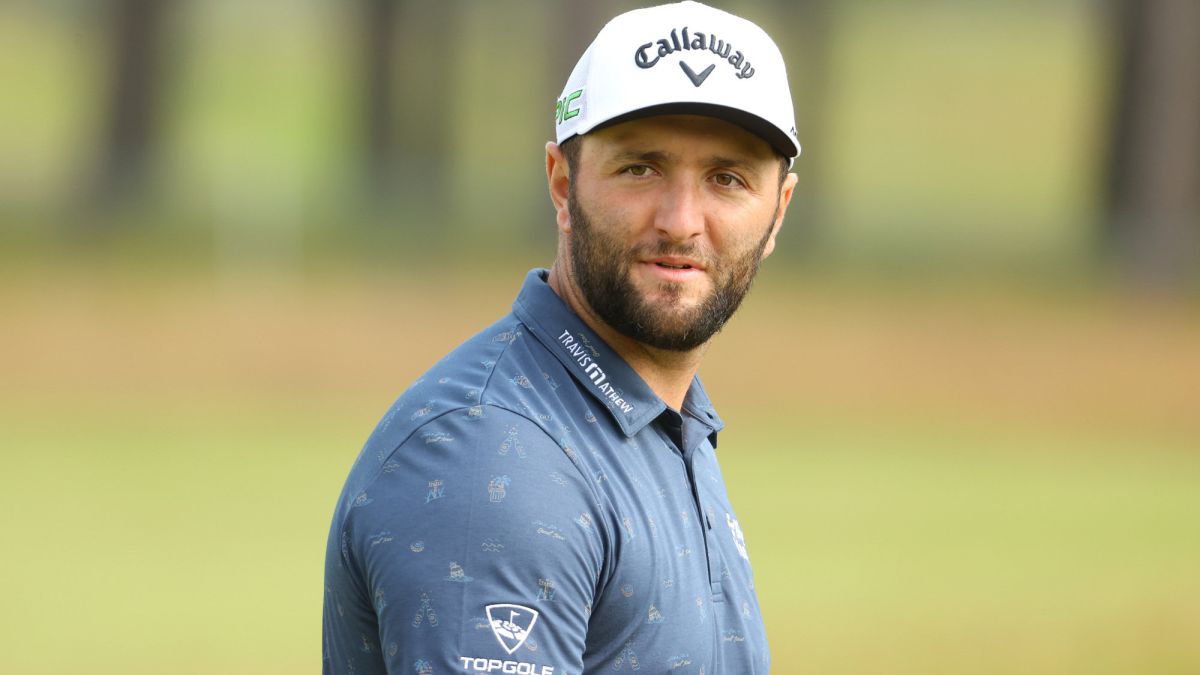 Jon Rahm has reserved his best face for the Scottish Open, which means his return to the European Tour 21 months later. The Basque, who comes from winning the US Open, already completed a great day on Thursday (-5), but he has still been able to improve that card on the second day, this Friday. He completed the course in -6 (65 strokes) that have placed him as provisional co-leader (-11), along with Belgian Detry and English Senior.
The start was spectacular. The Barrika golfer made five birdies in the first nine holes that seemed to announce a tremendous day. However, he slowed down in the second half, puncturing with two bogeys due to some instability with the putt, which he later fixed with what would be his seventh birdie.
"In the first holes I had no wind, and in those conditions it is normal to be able to make a birdie. Then I had problems in a pair and I tried to minimize losses", he was sincere after the round. He also took stock of the first two days: "I think I can improve the short game" .
Photos from as.com