Barrika's Spaniard will represent Spain at the Olympic Games in a competition that will take place in Saitama from July 29 to August 1.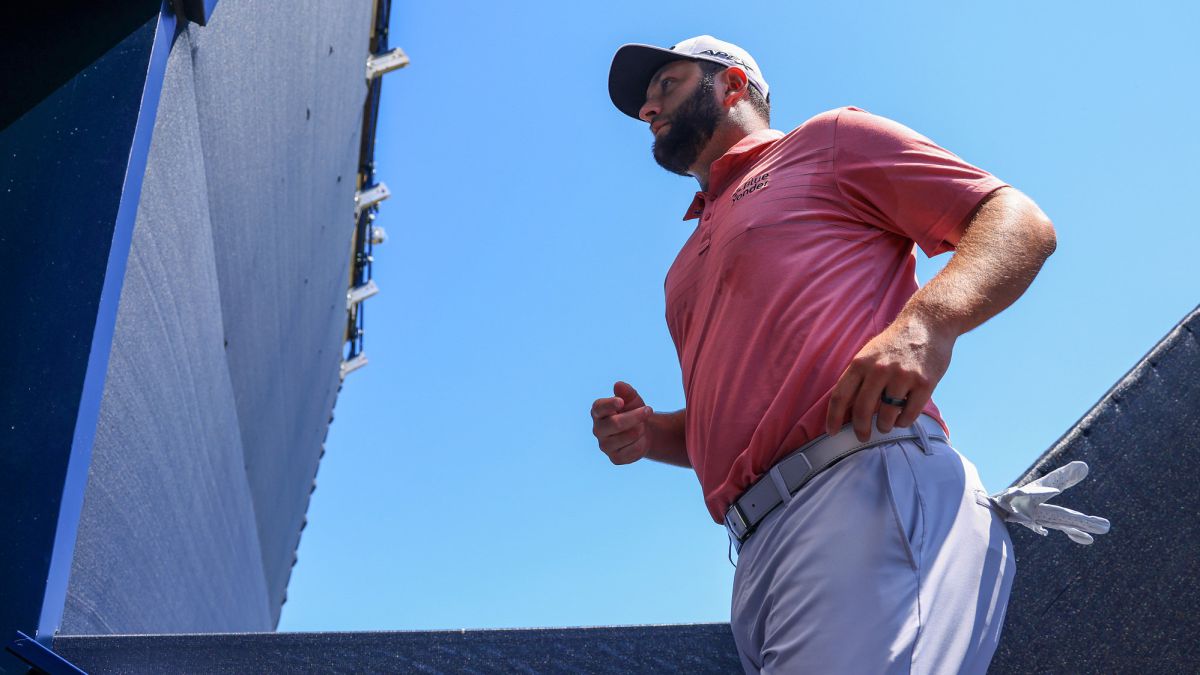 Jon Rahm finished the fourth major of the year, but on the horizon there is a challenge that Barrika's player has been passionate about since he was a child: the Olympic Games. After a few days of rest with his wife and son, the 26-year-old golfer will represent Spain in the competition to be played at the Kasumigaseki Country Club in Saitama, from July 29 to August 1, in four rounds of image and likeness of any tournament on the circuit.
"For me it is a great opportunity, it would be an incredible moment to be able to give Spain a gold medal in golf in some Games. The last time golf was in the Games until Justin Rose won was at the beginning of the 20th century, like this that he would be the second player of the modern era with a gold medal, which is very tempting for me, "says Rahm.
Winner of a major (US Open 2021), the Spaniard surprises by placing the Games among his priorities: "You have the option of the Ryder Cup, but it is not the same as the Olympic Games. Being able to have that opportunity as a professional, something that even Four years ago it was not even a possibility, it is something that I would never last. You have the opportunity to call yourself an Olympian, something that very few people in history achieve, and if you get a medal, especially a gold one, you enter a even more select group. "
A resounding message although Barrika's does not want to argue with the decision of other players who have given up going to Tokyo such as Louis Oosthuizen, Dustin Johnson or Sergio García: "I can't speak for the others, you should ask them why. In my case, I have been lucky enough to represent Spain at all levels as an amateur since I was 13. I have been able to win many team events around the world with my country. And when you turn professional you don't have that opportunity. "
The only 'but' that Rahm puts to Tokyo is ... not being able to encourage the rest of the Spanish delegation. "Although I will not be able to go to see other sporting events and support my friends and compatriots, I know that we will all be there, and even if it is not physically, the team spirit will not be lacking," says Jon. A phenomenon in every way.
Photos from as.com