"The punishment of Hamilton does not correspond to the crime"
The former World Cup boss criticizes the decision made by the stewards at Silverstone: "They should have penalized Lewis with 30 seconds."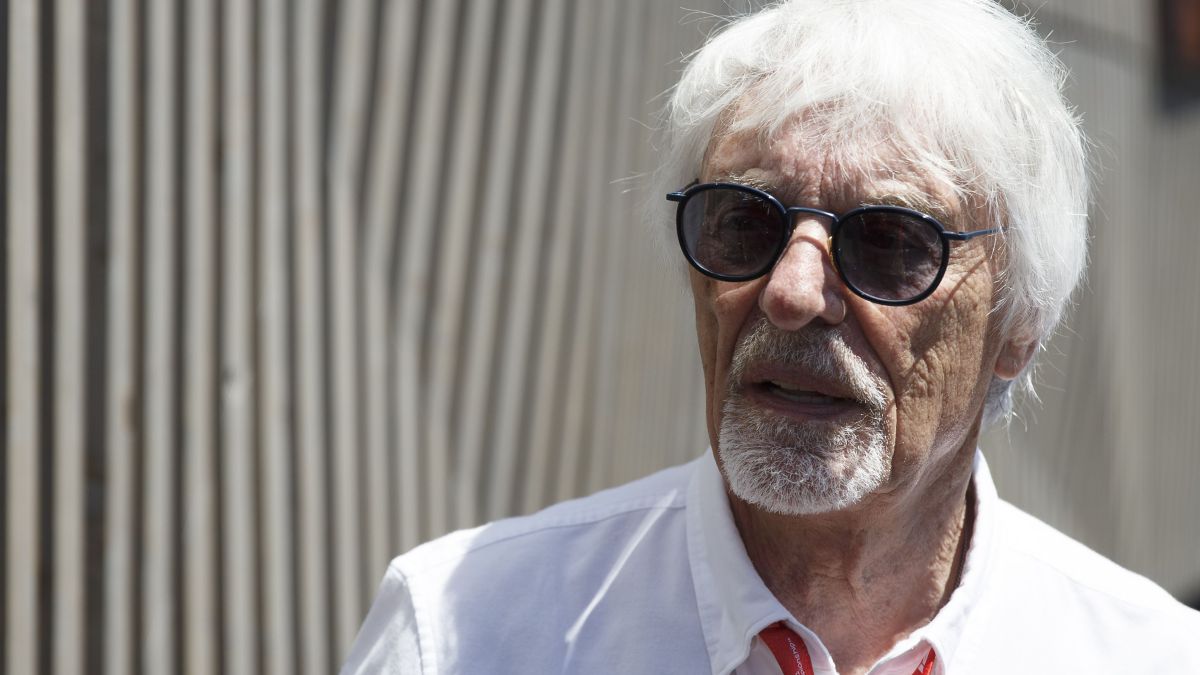 The world of Formula 1 remains with its head on Sunday's race at Silverstone. If the Copse curve was one of the most famous in the World Cup before the dispute of the British event, it is now the center of controversy in the current season. Many have been the people of different nature who have expressed their opinion on the touch between Verstappen and Hamilton, and Ecclestone did not want to miss the opportunity. The former head of the competition has been critical of both the stewards and Lewis Hamilton.
If the fire looked like it was going to end, Bernie has arrived to rekindle it. He thinks that the ten-second penalty should have been extended to 30. He states that this is a mere racing incident, but that the race investigation was not fair with his decision after the accident at Copse. "If you have to impose a sanction, which in a way they did not need to impose it, it was not the right decision, it was not enough," says Bernie Ecclestone in the British newspaper 'Daily Mail'.
The ex-president was asked by the culprit of the accident: "Who is to blame? It must be said that Lewis. In another time we would have said that it was a racing incident. It was clear that everyone was doing their best to win the championship. But if it was an incident to be dealt with by the stewards, they should have given him a penalty of more than ten seconds. It should have been 30 seconds. "
After giving his version of how Race Direction should have sanctioned the seven-time world champion, he also wanted to show his dissatisfaction with the British rider's attempt. "Lewis was not in front when they collided. It was not his curve, he was almost a car behind, so he hit him from behind and not in front. Ten seconds was not the right thing to do. The punishment does not correspond to the crime, "he concludes in his statements.
Photos from as.com