Pol Espargaró: "I don't want to spend another year suffering"
The Honda rider expects the brand to take a step forward next season: "We don't deserve to be fighting for the top ten," he tells Motogp.com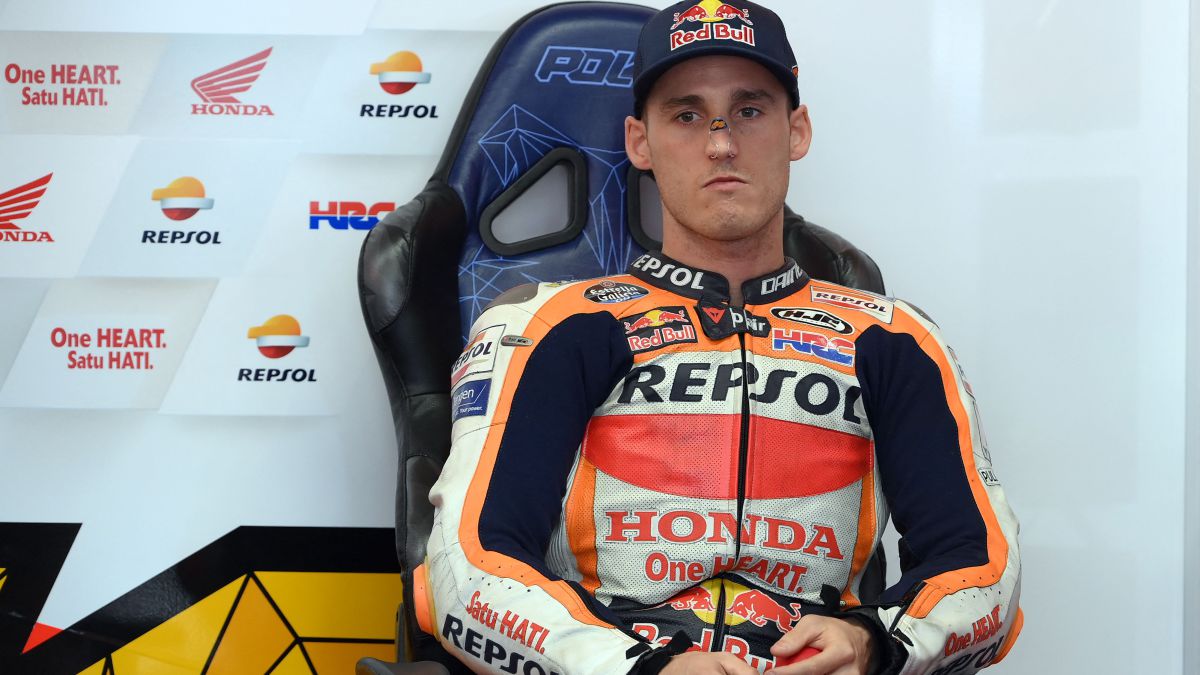 In the midst of the summer break, there are many MotoGP riders who do not stop. You may want to keep working and improving on the bike. And one of them is Pol Espargaró, who was in a private test in Montmeló in which Álex Rins, Maverick Viñales and Jack Miller also participated. All of them with standard motorcycles, since it is forbidden to carry out private tests with MotoGP during the season. "It seems none of us can stay away from engines and gas for that long. It's good that we can race here without the pressure of the World Championship. It's so much fun enjoying the sun and just driving.
As the protagonist himself points out, the pressure of the competition is great, especially as an official Repsol Honda rider, a team that is not going through one of its best moments. And this is how Polyccio recognized it in an interview for the championship website, motogp.com: "When I saw the Honda for the first time I said 'this is my bike, my riding style.' Everyone says that the Honda is a difficult bike to ride, but for me it's not, all bikes are difficult. You have to work a lot, it all depends on your riding style. In my case, I like Honda's riding style. " Even so, the one from Granollers admits that the evolution of the RC213V is not going as he would like. "Honda's development has stalled a bit in the last two years. Honda is not working as hard as everyone else. There are problems that I don't understand." And at this point the figure of Alberto Puig is essential for Espargaró, who finds significant support in the main team of the Japanese factory: "When I talk to him about my problems, I notice that he understands and listens to me. This is very positive for him. pilot ".
Y hopes that this combination of work between pilots, Puig and the engineers will bear fruit and allow the Ala Dorada brand to take a step forward, especially looking to 2022: "I don't want to spend another year suffering, it's not what I don't even want what I deserve. We don't deserve to fight for the top ten, I hope to be like when I was in KTM, to fight for the top five. That is what Honda expects of me and I will fight for it. "

Photos from as.com