Pochettino speaks openly if he will renew Mbappé, if it will be free ...
He has given an interview to 'Le Parisien' in which, in addition, he talks about the possible arrival of Pogba, of the Keylor-Donnarumma competition, of Achraf ...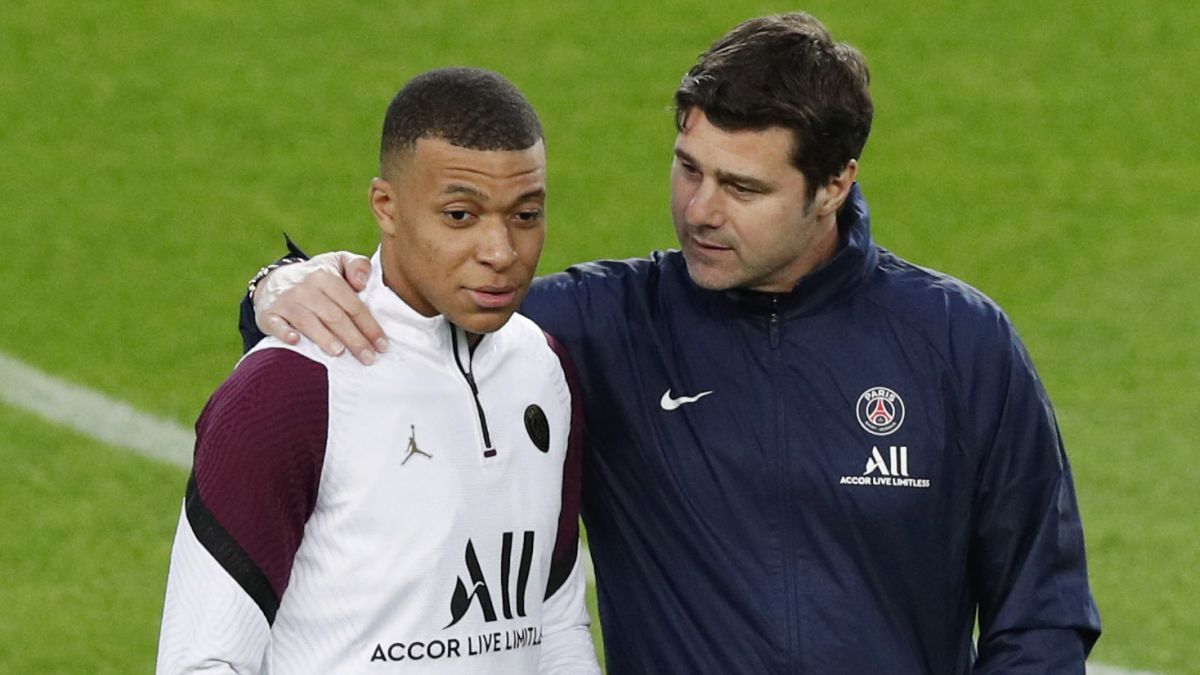 The PSG coach, Mauricio Pochettino, has granted an interview to Le Parisien that will be released tomorrow on his website in full, in which he has spoken about the rumors that place Mbappé out of Paris. The Argentine coach has assured that the French international did not tell him that he will not renew with PSG and does not want to imagine whether he will be free next season.
"If Mbappé told me that he will not renew? Those are private conversations. But in no case did he say that to me. Will he be free next season? I cannot live from my imagination. I do not think about what may or may not happen. The only thing Of course, he has one year left on his contract and we will treat him like a player who has five years left on his contract, "said the Argentine when asked if Mbappé really has told him that he will not continue in Paris next season.
About Pogba to PSG: "I don't give names. The club is working calmly, doing good things. At the end of the market, we will see who the new players will be, if there are any, and we will see which players will leave.
Rumors that placed Tottenham in Madrid: "There have been quite a few rumors. We know that it is the reality of football. There are movements in the clubs, with players and coaches, so the rumors are always there. With the president and Leonardo we have always maintained a calm and fluid relationship. Things are always clear ".
The competition between Keylor Navas and Donnarumma: "Everyone understands the management of the competition. It has to be a healthy battle. In our way, we will try to be fair, evaluating who is better and who is in better shape."
The arrival of Donnarumma: "The club, as an entity, makes its decisions. In this case, the players related to the signing must accept their situation. PSG needs to have competition in all positions and that there is constant evolution.
The arrival of Acharf: "We had set objectives according to certain characteristics. Among these, logically, the name that you mention provides an important added value" .
Photos from as.com