Petón: "Ambriz will be an exceptional coach"
Ignacio Ambriz will arrive in Huesca this week to make his debut in European football. Petón explained the reasons that led the Catalans to choose him.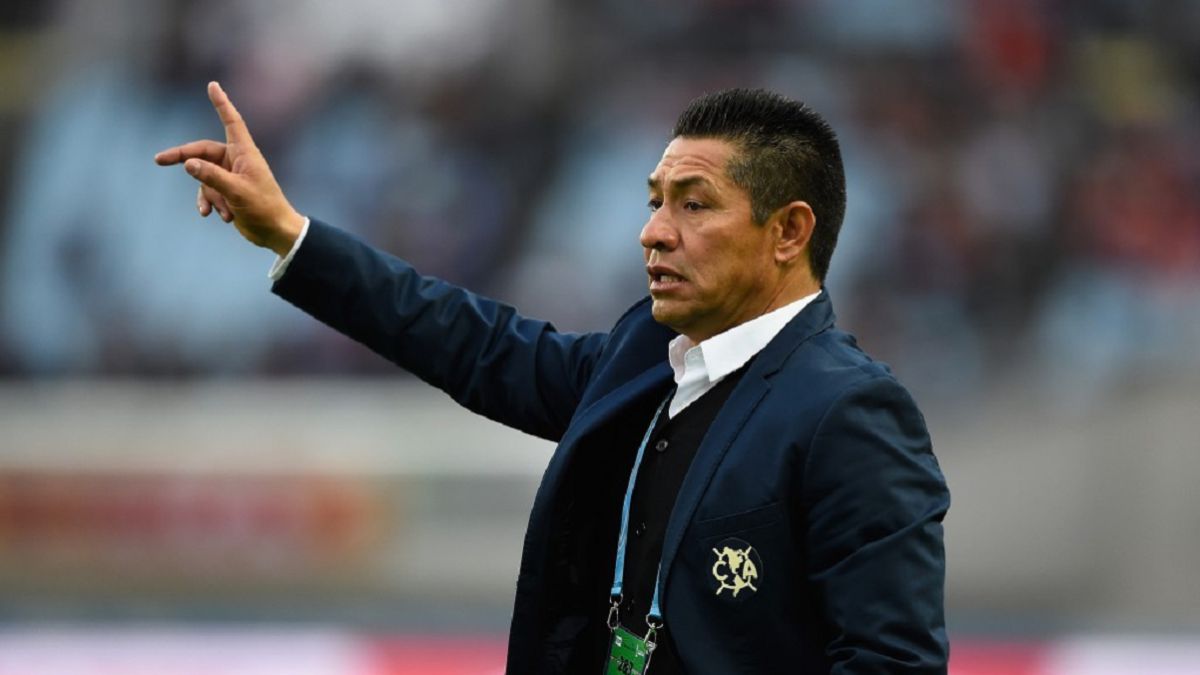 The great supporter of Ignacio Ambriz in his new project in Spain is José Antonio Martín "Petón". The alma mater of Huesca is a club advisor and president of the Alcoraz Foundation (the entity's largest shareholder) is key in any transcendent decision of the club and his role is fundamental in the sports field. He and Rubén García chose Ignacio Ambriz for the bench: "He is a coach who, with what he has, must be one of the outstanding coaches in Spanish football. He is an exceptional coach, a coach who according to some media is one of the best in the world. world. He will be an exceptional coach. " Petón explained in the presentation of the new director of the Huesca quarry.
José Antonio Martín decided on Ambriz before numerous proposals. An option that he valued with coaches who have competed in Mexican soccer: "Míchel González or Pablo Guede, they tell us about Ambriz who as a guy and as a coach is an out of the ordinary. Soccer then puts you in your place. He knows a lot about soccer. and he is an exceptional coach, "argued Petón when he wanted to back the choice made by the Huesca with a coach who will debut this season in European football after having won everything in Mexico.
Petón made these statements at the presentation of Ismael Arilla as the new director of the Huesca quarry. The club wants to strengthen its quarry for the future and the powerful project of the Aragonese Football Base, with four fields and a residence, will be led by the former technical secretary of the base categories of Villarreal. A project that is starting up this season, but that will start the next season definitively.
Photos from as.com