Paulino de la Fuente and Gonzalo Crettaz, in home quarantine
Paulino de la Fuente and Gonzalo Crettaz must comply with a home quarantine due to close contact with COVID-19 positives. They are not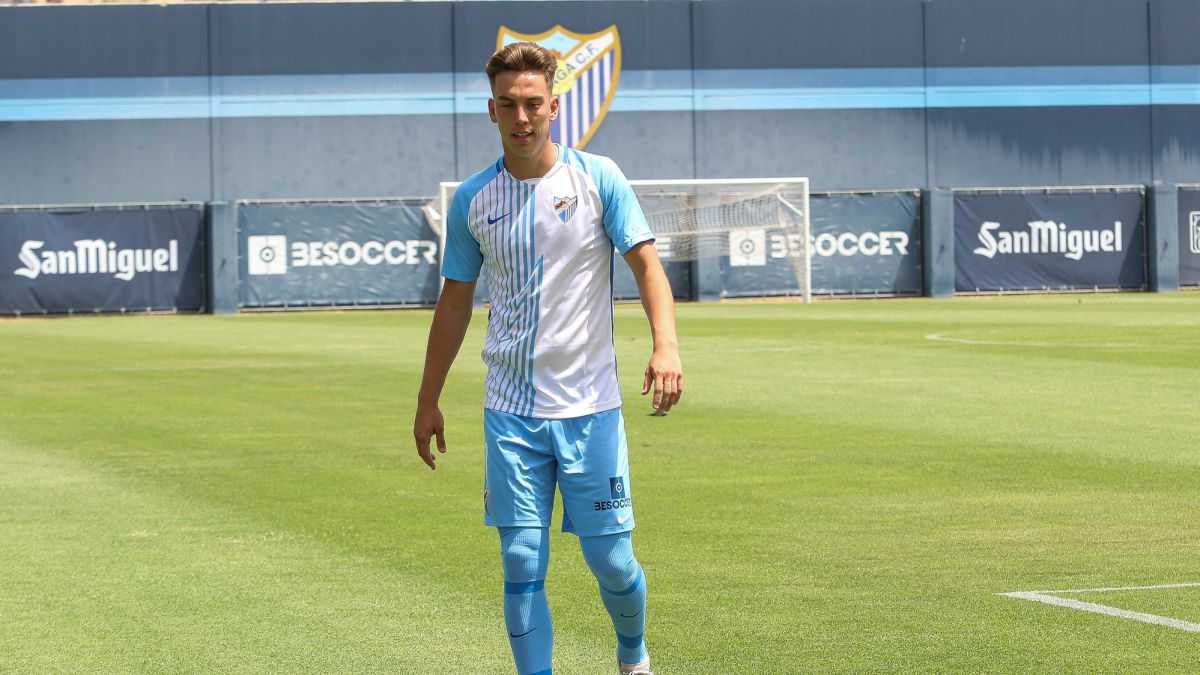 According to Málaga Hoy, two other Málaga players must comply with a home quarantine after the last COVID-19 tests that were carried out. They are Paulino de la Fuente and goalkeeper Gonzalo Cretaz. It is important to note that this quarantine is not because they have tested positive for contact or proximity to positives. A measure of prudence.
In total there are six players as the Diario Sur progresses. In addition to the aforementioned Paulino and Gonzalo, Calero, Benkhemassa, Hicham and the youth squad Andrés Caro, those who must remain isolated in their places of residence.
Málaga is not getting rid of this trickle of cases that are splashing almost all Spanish clubs, although these are controlled situations and that, in the short term, cannot affect the performance of the group at all.
The team is going to train throughout this week in the fields of the Malagueña Soccer Federation. The players who come from long recovery processes (Hicham, Chavarría, and Calero) are working apart while they continue with their evolution.

Photos from as.com