Pau Gasol and Álex Abrines do not travel to the friendly in Paris
The interior will have two days off. The exterior, on the other hand, stays in Spain as a precaution. Cristina Ouviña, with a strain, does travel.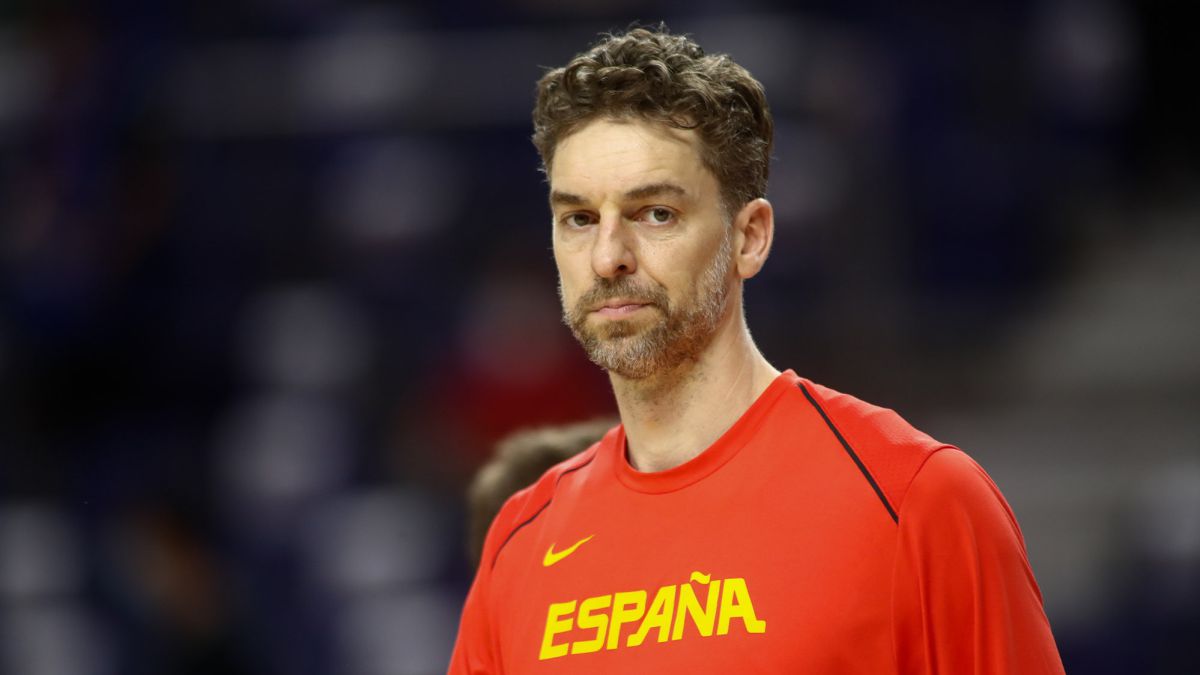 The Spanish men's basketball team travels to Paris this Friday for the second game against France without Pau Gasol, who will have two days off, Álex Abrines, as a precaution due to his physical discomfort, in addition to Juancho Hernangómez, whose injury will leave him out of Tokyo 2020.
The oldest of the Gasol brothers, who last night contributed 7 points and 5 rebounds in just over 16 minutes of play in the 86-77 victory against France at the Martín Carpena in Malaga and participated in the two previous friendlies against Iran, will have two days off; while Abrines will remain in Spain as a precaution due to his physical discomfort.
Juancho Hernangómez is already safe for Tokyo 2020, due to the grade 4-5 acromioclavicular dislocation he suffered in yesterday's duel on his left shoulder. A sensitive loss for the plans of the Italian coach Sergio Scariolo, who had used him in the starting five in the three friendlies played so far.For its part, the women's team travels to Paris with the 13 players who were in the concentration, including Cristina Ouviña, who was injured yesterday in the victory against France (72-61), and Laura Gil, who did not play due to physical discomfort .
The team led by Lucas Mondelo will have their last friendly in Paris before moving to Tokyo, where they will already have the Spanish-Senegalese center Astou Ndour, who returned to the United States after the Eurobasket to play with his WNBA team, Chicago Sky, and will to join the national team to play the Games.
Photos from as.com