Ramis has Álex Bermejo, Nono, Jacobo, Nahuel, Elliot and newcomer Elady Zorrilla who can play indoors or out. Also, today the first pre-season friendly.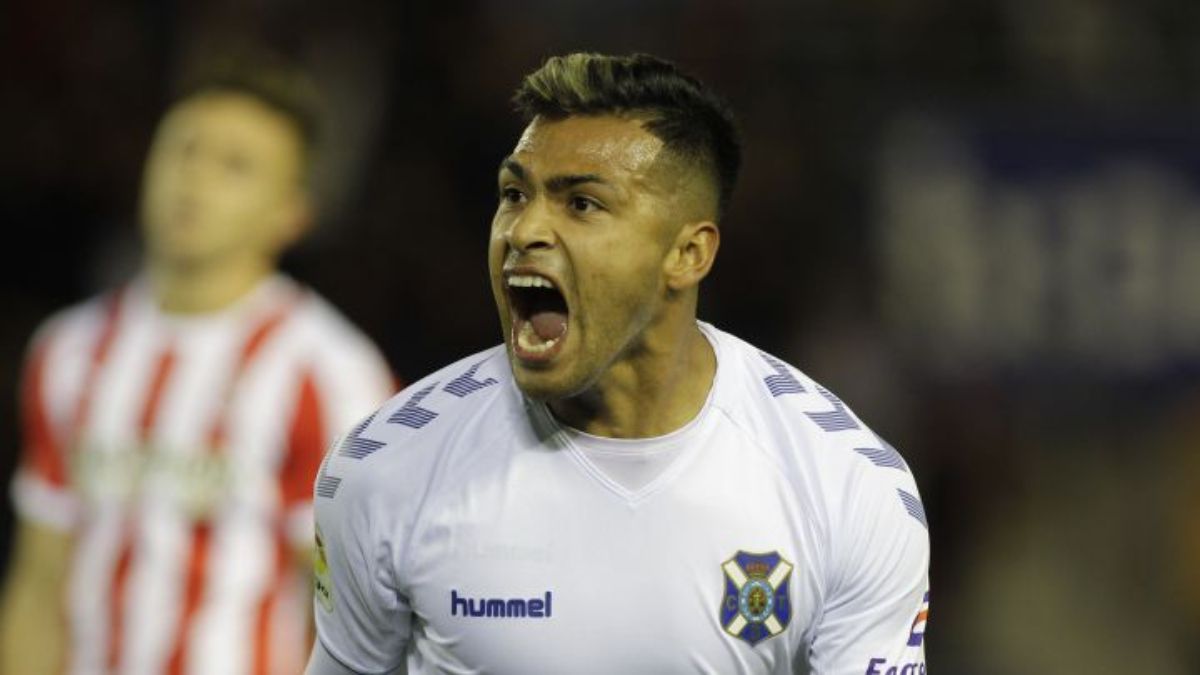 The left sector of Tenerife is overcrowded. There are many players for a position and the task of the sports management is to lighten that demarcation. For the defense, Álex Muñoz and Carlos Pomares are chosen for the left-handed profile, but in midfield there is overbooking. Surely more than one must march.
Up to six options Luis Miguel Ramis has. One of them is Álex Bermejo who last season counted a lot for the coach, but injuries greatly reduced his participation. Nono is another of those who played almost always, despite not performing at the expected level. Pundonor put, but he lacked more arrival and above all, goal. Jacobo is another who spent more time in the infirmary than on the green and is one of the candidates to leave.
Nahuel Leiva returns after his great season at Real Oviedo. The Spanish-Argentine can play in several demarcations, and the left is one of them. He also has ballots to march. Elliot Gómez was on loan last year at Valladolid Promises, although he did not explode. Ramis will value him in this preseason.
Finally, there is the newcomer Elady Zorrilla, another versatile footballer, but who does a lot of damage from the left foot. The former Cartagena came to fight to be a starter with the endorsement of his 41 games and eight goals from last season.
"There are several players who can act in various positions. And others will have to leave because at an economic level it does not give us and there are several footballers who can play on the left," said Juan Carlos Cordero, who works for this overbooking.
On the other hand, the Blue and Whites will play their first pre-season friendly this afternoon. It will start at 7:00 p.m. against Águilas Atlético at the Tenerife Top Training facilities, in the south of the island. Public access will not be allowed, but it will be visible through the club's YouTube channel.
Photos from as.com