The Frenchman could leave United for PSG this summer in exchange for 50 million, according to L'Equipe from France.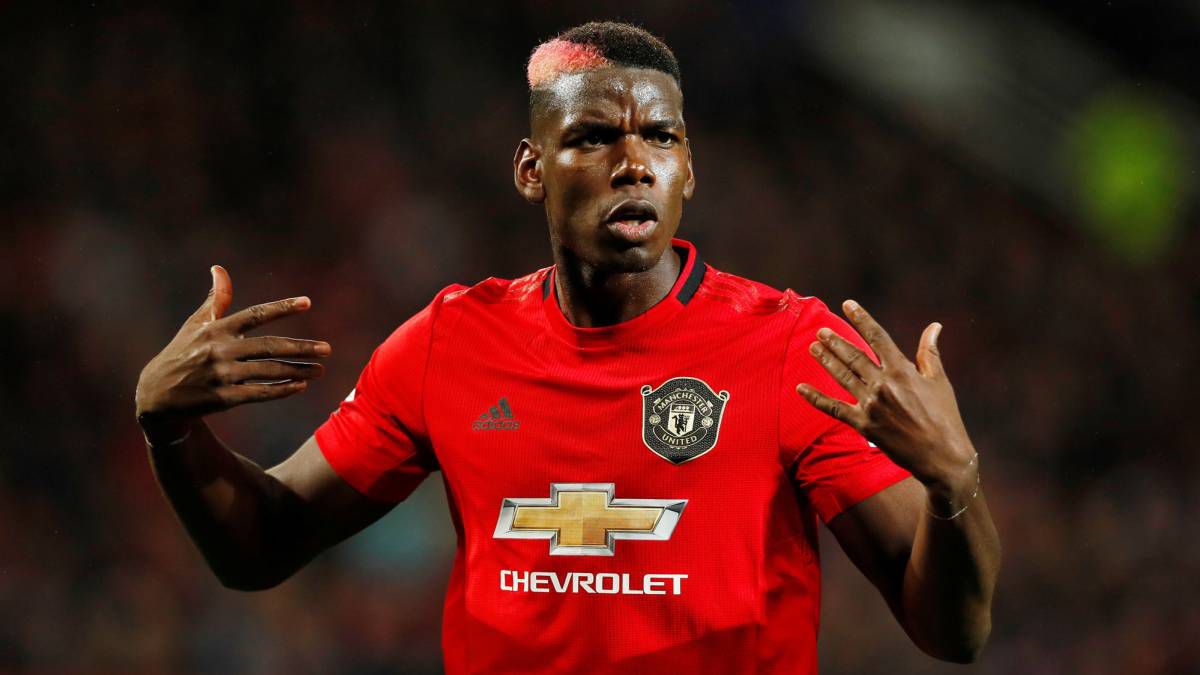 Operation Pogba is red hot. The French footballer could leave the ranks of Manchester United this summer and head to Paris Sant Germain, as has been announced these days. United are under pressure to sell the international midfielder to France in the coming weeks and in Paris they want to seize the services of the player, who ends his contract in 2022.
Pogba's agent, Mino Raiola, is discussing personal terms with PSG, who believe they can sign the United star for around 50 million euros, according to the French newspaper L'Equipe. Now United will have to decide whether to recover part of the investment it made for Pogba in 2012 of 90 million or transfer it before the end of their contract next year and risk losing it for nothing.
In Manchester they hope to renew him, but Raiola shuffles a very different intention on the part of the player. PSG is one of the few teams in Europe that can afford the Frenchman's salary and, despite the interest of other clubs, including Real Madrid, Pogba and his agent see this option as the favorite. A mystery that will be resolved in the coming weeks and that keeps the 'red devils' in a tug of war to convince the player to continue wearing the red elastic at Old Trafford next season.
Photos from as.com