Official: United pay 85 million for Jadon Sancho
After several days since the beginning of the agreement was announced, the teams terminated the transfer of English.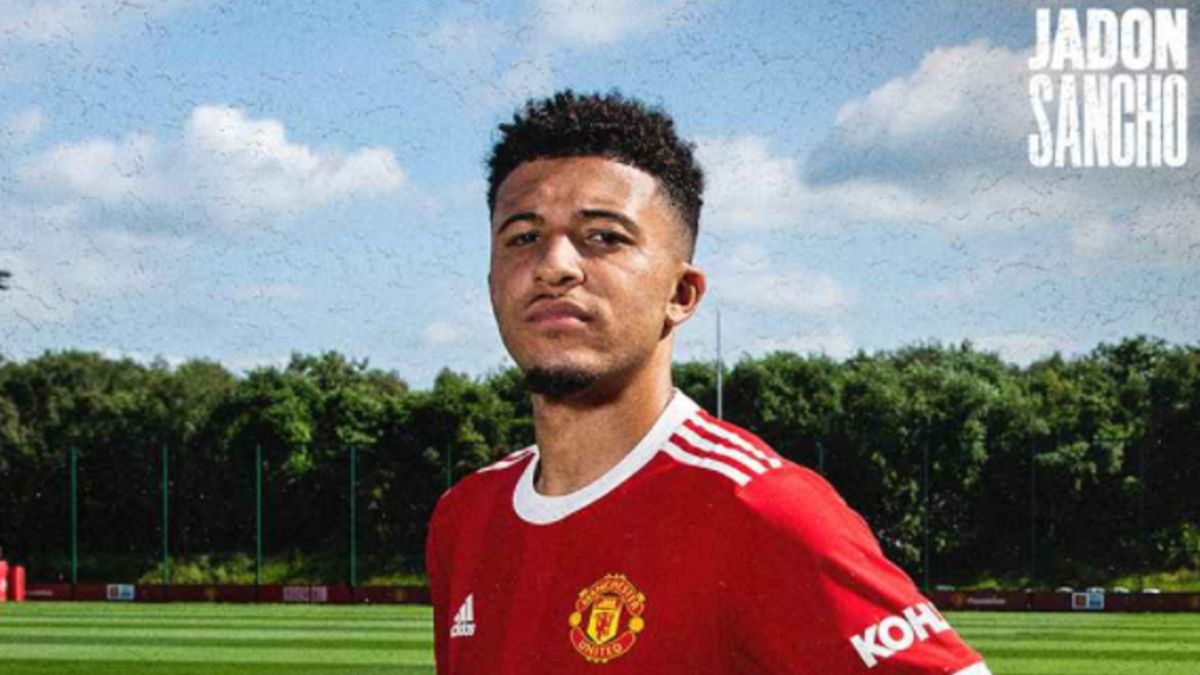 Manchester United has just made the first big hit of the transfer market official by announcing the hiring of Jadon Sancho from Borussia Dortmund for 85 million euros. The transfer, which had been agreed since July 1, could cause a domino effect in European football that, surely, will also affect what happens this summer with Erling Haaland. At 21, Sancho, who was trained in the City's lower categories, arrives at the Red Devils after a successful stint in the Bundesliga, where the firm commitment to him from the German team has allowed him to become one of the most coveted talents from Europe.
"I will always be grateful to Dortmund for giving me the opportunity to play in the first team, despite the fact that I always had in mind to return to England one day," he acknowledged in his first statements to the official website of his new club. "The opportunity to join Manchester United is a dream come true, I can't wait to play in the Premier League anymore."In the 137 games he played with Dortmund, Sancho managed to score 50 goals, although his main virtues are the overflow and verticality that he will bring to the game of Solskjaer's, a coach very much liked by sprinters. "Jadon exemplifies the type of player I want in this club, he is an attacker with the type of skills that have always been valued in the history of Manchester United," acknowledged the Norwegian coach. The transfer, in addition, will have an echo in Manchester City, as it will surely end up receiving some amount of money for the player's training rights and for a sale clause prior to 2023, the end date of his contract with Borussia Dortmund.

Photos from as.com