Official: Marcos Paulo signs with Atlético until 2026
The Brazilian arrives as a free agent after ending his contract with Fluminense. At 20 years old, he is quite a promise and is among the nominees for the Golden Boy.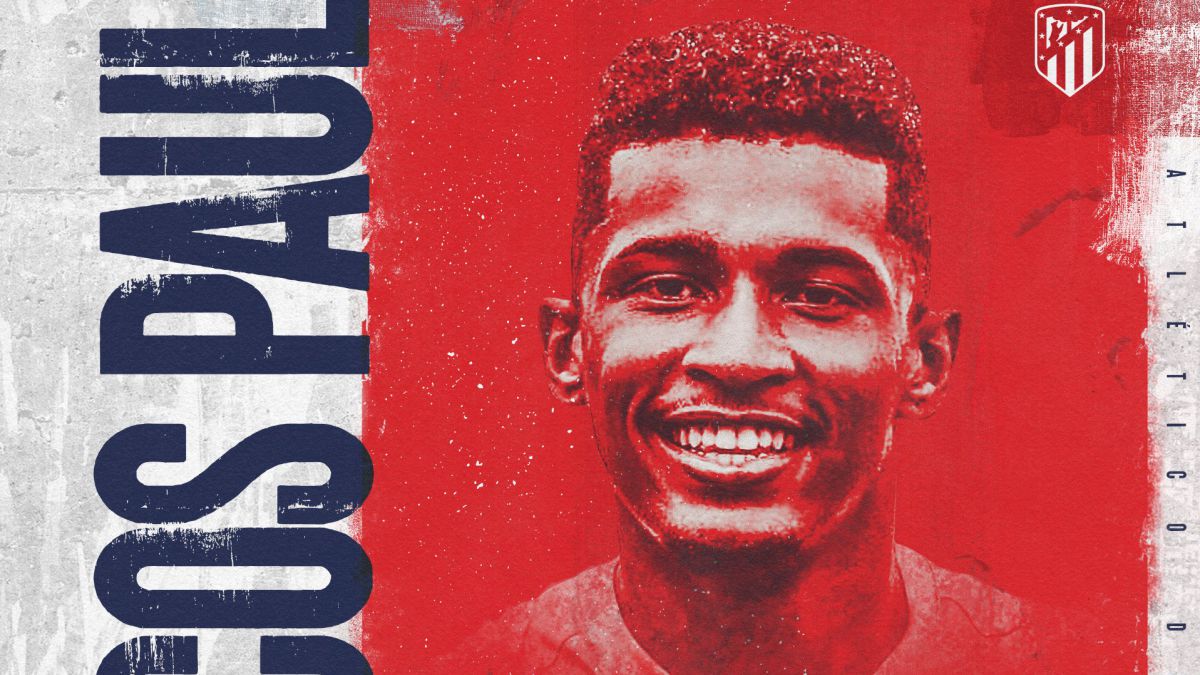 Marcos Paulo is now officially an Atlético player. An incorporation closed in January, but until today it had not had public confirmation from the rojiblanco club. The recent League champion wins one of the great promises of Brazilian football, opting for the mattress offer after ending his contract with Fluminense on June 30 and with the freedom that his contract gave him to close any agreement from the 1st January
Atletico adds to its ranks the 20-year-old player, with a huge future ahead of him and who is among the 100 players nominated for the Golden Boy despite not having competed for six months, since the Brazilian club separated him from game for refusing to sign a renewal. Marcos Paulo is committed for five seasons, until 2026, he arrives fully excited and with a great opportunity ahead, since Vitolo's departure to Getafe can open the doors to stay in the first squad.
Offensive player, used to starting on the wing, Marcos Paulo has a Portuguese passport, a team with which he competes in the lower categories, so he does not occupy an extra-community place. At Fluminense they had high hopes for the new Atlético player, with the aspirations of becoming the most expensive footballer in the club's history. However, after the pandemic they found Marcos Paulo's refusal to extend his contract (he had a clause of 45 million) and Atlético, who had not lost track of him, was the fastest to get his services although his home club tried a winter transfer due to offers from clubs such as Torino and CSKA Moscow.
Marcos Paulo can play on the entire attack front and stands out for his technique, dribbling, vision of the game and ability to be decisive in front of goal. Physically strong (he measures 1.86), he will start the preseason under Simeone's orders and the coach will examine his evolution as a possible reinforcement for this season or if he considers it more convenient to find him minutes on loan. From Brazil, Atlético is also following in the footsteps of Rodrigo Muniz, a striker who could end up following in the footsteps of Marcos Paulo.
Photos from as.com