Official: Junior, to Leeds United
Barça reaches an agreement for 15 million with the Yorkshire club: it reserves 20% of a future sale. Betis takes 15% of it. Fourth loss at Barça.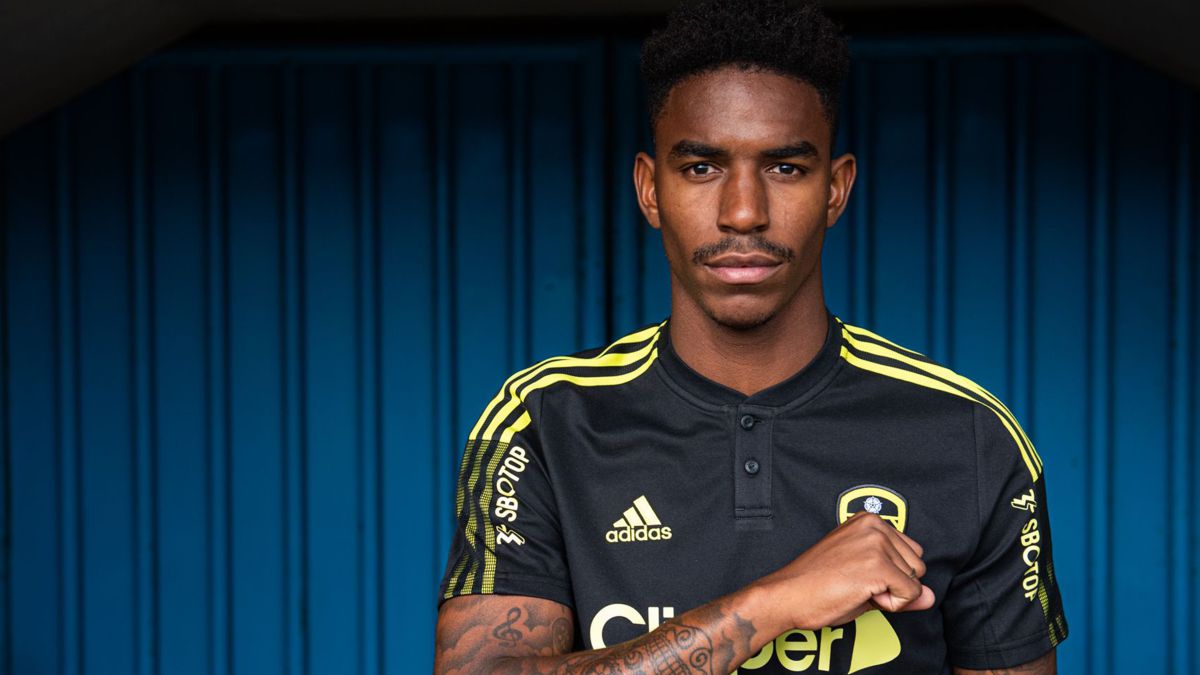 Barça announced on Tuesday the transfer of Júnior Firpo (22-8-1996) to Leeds United for 15 million euros, of which 15 percent (2.25 million) will go to Betis' coffers. The left-back ends his time at Barça, which has barely lasted two seasons in which Júnior has played just 41 games, many of them as a substitute. He has scored two goals and has given three assists. He was never able to threaten Jordi Alba in the side position and did not count for Valverde, Setién or Ronald Koeman. The Barça club reserves 20% of a future sale of the player.
Barça, yes, amortizes the signing of the side of Dominican origin, which cost 18 million euros plus 12 in variables that Betis has hardly taken any pinch. The adventure of the Premier appealed to Junior, whom Marcelo Bielsa awaits at Leeds to try to relaunch a career that seemed launched at Betis and has slowed down a bit at the Barça club.
Júnior's is the fourth start in Barça's first team after Todibo (to Nice for 8.5 million), Matheus Fernandes (unilateral termination of the Barça club) and Trincao (loaned to Wolverhampton). In addition, Barça removed Juan Miranda, who went free to Betis, and Konrad, for whom Olympique de Marseille has paid three million euros. The Barça club saved 50 percent of a future sale.
Photos from as.com