Official: Deschamps will continue until 2022 in the French national team
Noël Le Graet, president of the French Football Federation, has confirmed in an interview that the coach will continue until the World Cup in Qatar next year.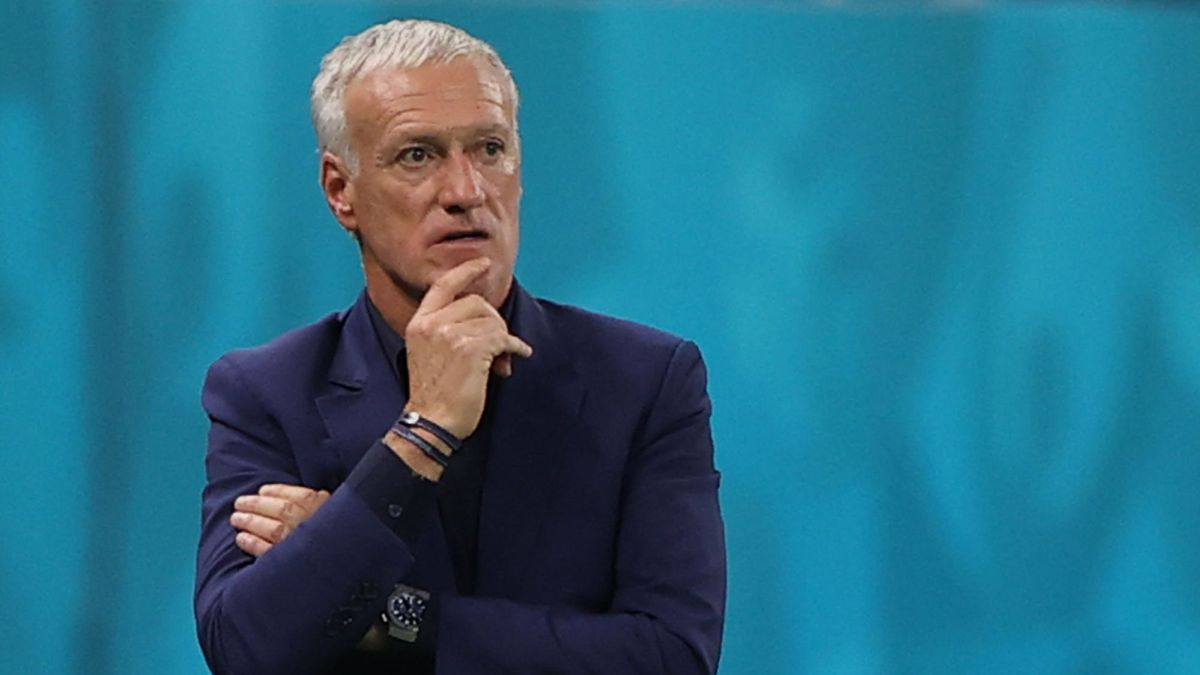 Although it was an open secret, Didier Deschamps has been officially ratified as France's coach until at least the World Cup in Qatar next year. This has been confirmed by Noël Le Graet in an interview with Le Figaro, ensuring that the meeting he had yesterday with the French coach only lasted three minutes.
"Will Didier Deschamps be France's coach at the next World Cup in Qatar? The answer is yes. I received him yesterday. The question was addressed in just three minutes. His will to continue was very strong, just like mine. . ", Le Graet stressed when asked about the coach's possible departure before the next World Cup.
What Le Graet has not confirmed is whether Deschamps will continue beyond the World Cup to be held in Qatar. Rumors indicate that Zidane will succeed the still French coach at the helm of Les Bleus, but the president of the French Federation avoids commenting on it. However, what is clear is that the chances that Deschamps will not continue after the World Cup are increasing.

Photos from as.com