Official: Beirán, outside the Granca
The island entity made official this morning what was an open secret. The world champion was sentenced by Fisac, Villar and Moreno.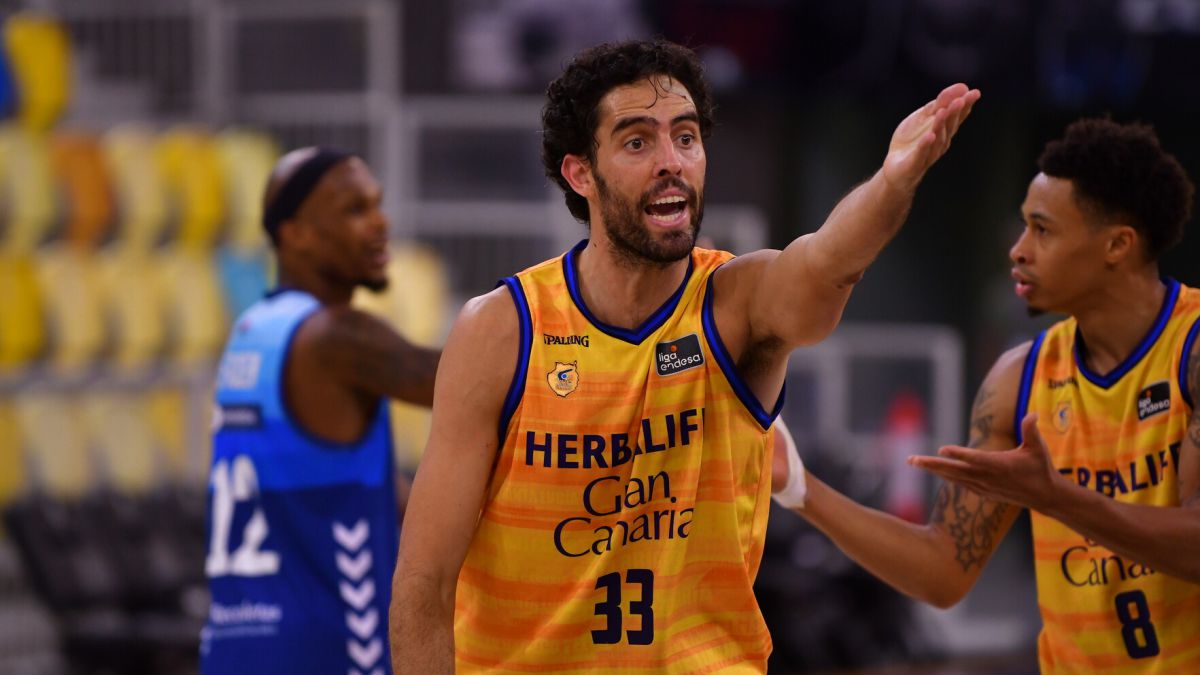 The second cycle of Javier Beirán closes in Gran Canaria. Surely unfairly, in any case depriving him of a public farewell to a hobby for which he is a symbol, preventing a farewell that, however, was sung. Beirán remained sentenced in Gran Canaria since last autumn, when he was unilaterally removed from the first team by his coach, Porfirio Fisac, a surprising decision, never clarified, which always had the strong support of Enrique Moreno, president of the club , and Willy Villar, the sports director. Thus, the club made it official a few minutes ago that it will not continue to count on him after exercising the clause that allowed him to cut the remaining year of his contract.It happens that, to justify the cornering of Beirán, symbol of the club and world champion in 2019, the club was speechless beyond those surprising statements by Fisac at a press conference. "We understand differently what the captain of Gran Canaria has to be," said the coach, just a few months on the island and at the club, about a player who had started his sixth season, in two fruitful stages, at Herbalife. Family ties aside.
Sentenced since then, the club was forced to reintegrate Beirán into its discipline after his hesitant start to the course, a straightened course, curiously, since the Madrid forward returned to exercise as one more.Nor is it that the club wanted to continue counting on Beirán, who had to hear from his coach, as AS has learned, that "he had lost the war and the season." Despite this, Gran Canaria had to put him back into the dynamics of his first team, of course as one more, because the next step was to see himself in court.
No matter how crowed his departure was, Beirán's farewell leaves a bittersweet taste, but it does not cover his exalted career at the club. Likewise, he is deprived of saying goodbye publicly to saying goodbye to a hobby for which he was always a symbol, such was his roots in the club and on the island, even after his good years at CB Canarias.
Photos from as.com