Nikita and Boulaye Dia give wings to Villarreal
The two yellow signings debuted showing off and Dia scored her first goal. Those of Emery continue with the same cross as last year: counterattacks.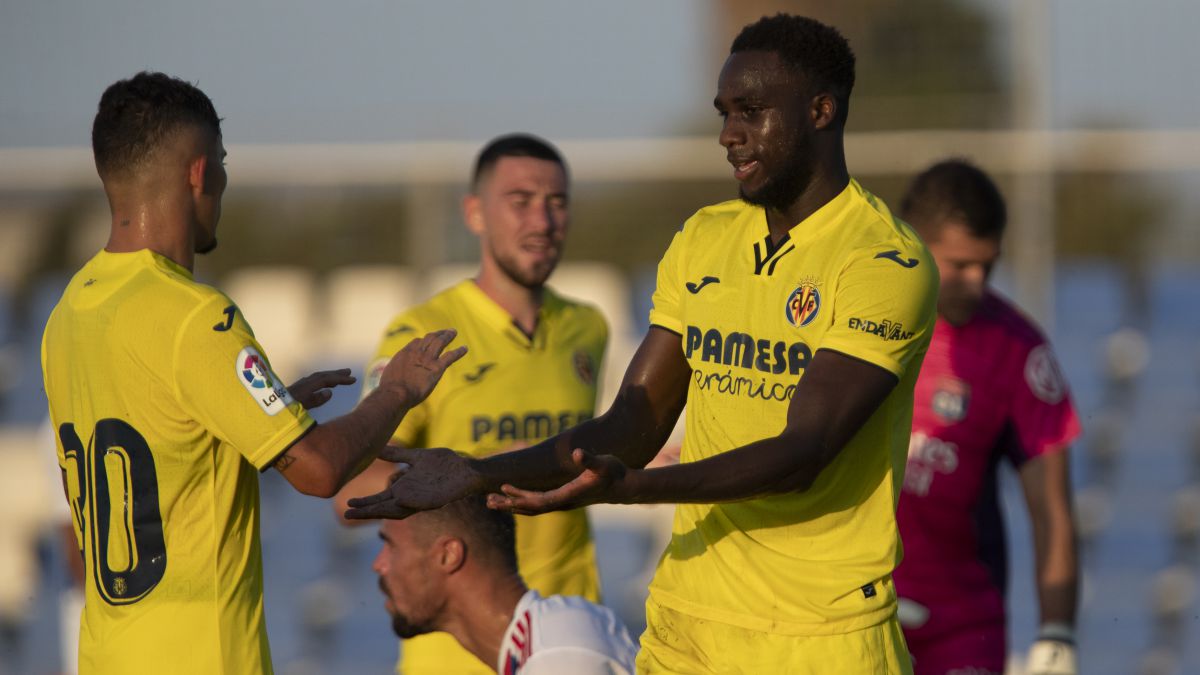 Villarreal and Lyon starred in a duel in which the typical expression that dictates that pre-season friendlies are training sessions with referees was fulfilled: Both teams worked on their strengths and exhibited their deficiencies to improve. The joy of the afternoon was put by the young Nikita and Boulaye Dia, the two debuted leaving a great taste in the mouth.
From the beginning, Emery's team put possession and play while the French focused on killing the counterattack. Unai still has work to do in that facet of the defensive balance, the one that weighed the most down last season, as Lyon took the lead with a quick action that ended in a goal from Oliveira and later tied with a spectacular counterattack that Aouar defined with a volley.
The people of Castellón were more focused on working on possessions and the depth that they have lacked in some appointments. There Emery was able to see the movements of Boulaye Dia at play for the first time, who crowned his debut with a header, but who did not stop bodybuilding and act as a pivot in the area to give continuity to the actions. The 'spicy' was put by the young Nikita (20 years old), who entered the area on countless occasions and although he did not score, it sure made Emery consider giving him minutes again.
The other yellow goal was given by Moi Gómez after a good ride and subsequent assistance from Pedraza, but once both teams found themselves with 2-2 in the light they lowered the intensity until the history of the match came to an end in a draw . Villarreal leaves the stage tomorrow in Pinatar and will be vaccinated with Jansen's single dose.
Photos from as.com