The Spanish launched a final attack that Chadwick improved to four minutes from time. It will come out third, after Powell's late appearance.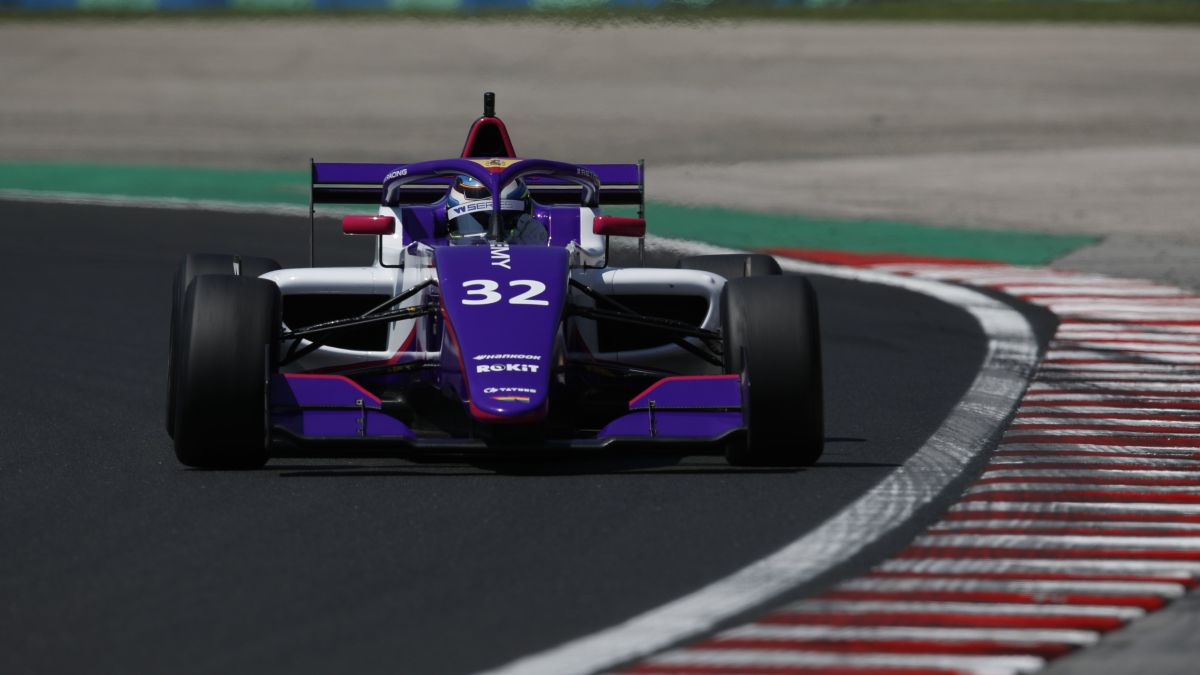 Whoever follows her gets it. And after a very competitive start to the season in which it has gone from less to more, Nerea Martí has achieved her first top-3 in the W Series. The Spaniard, who has been gaining confidence during the previous three rounds after a fairly discreet debut on Fridays, has slipped into the top positions to challenge a champion like Chadwick for pole position. The British, who seemed to have everything under control, had to go up a gear four minutes from the end to beat Nerea and get a 1: 42.735 that gives her her second pole of a season, where she is finding a tough nut to crack. .
Already in the first race of the course at Spielberg, Powell promised war by snatching the inaugural pole from his compatriot and again at the Hungaroring, the British has made it clear that she will not make things easy for him on the asphalt. Of four disputed to date, Chadwick and the current leader of the general classification have shared all the pole positions in equal parts, although, on this occasion, the position of honor was favored by the reigning champion without hesitation. It is true that Powell had a difficult time fighting from you to you, the difference between the two was greater than two tenths, but it appeared at the last moment to make it clear to Chadwick that it will not be easy to lose sight of her.
Despite the fact that the front row was aimed at Martí, the Spanish had to settle for that third position that she knows so well and which gives her many options in a race where her best result to date is a fifth position, achieved so long ago. just two weeks at Silverstone. Then she was the best Spanish in the table and she begins the weekend maintaining the same trend compared to the rest of our representatives, despite the fact that both have finished within the top-10.
With her seventh position, Marta García has equaled the best result she has achieved so far in the four races contested, while Belén has had to settle for a ninth place that has left her more than a second behind the best mark. It is true that the table has been very compressed, from his position to Powell's second there have barely been eight tenths, and the positive is that he will have options to come back on a Saturday in which he has already shown that he can shine. With favorites like Moore (16th) long behind, we must seize the opportunity ...
Photos from as.com