Nedved reassures the tifosi with the future of Cristiano
Juventus returned to work and fans await the return of Ronaldo after his adventure in the European Championship.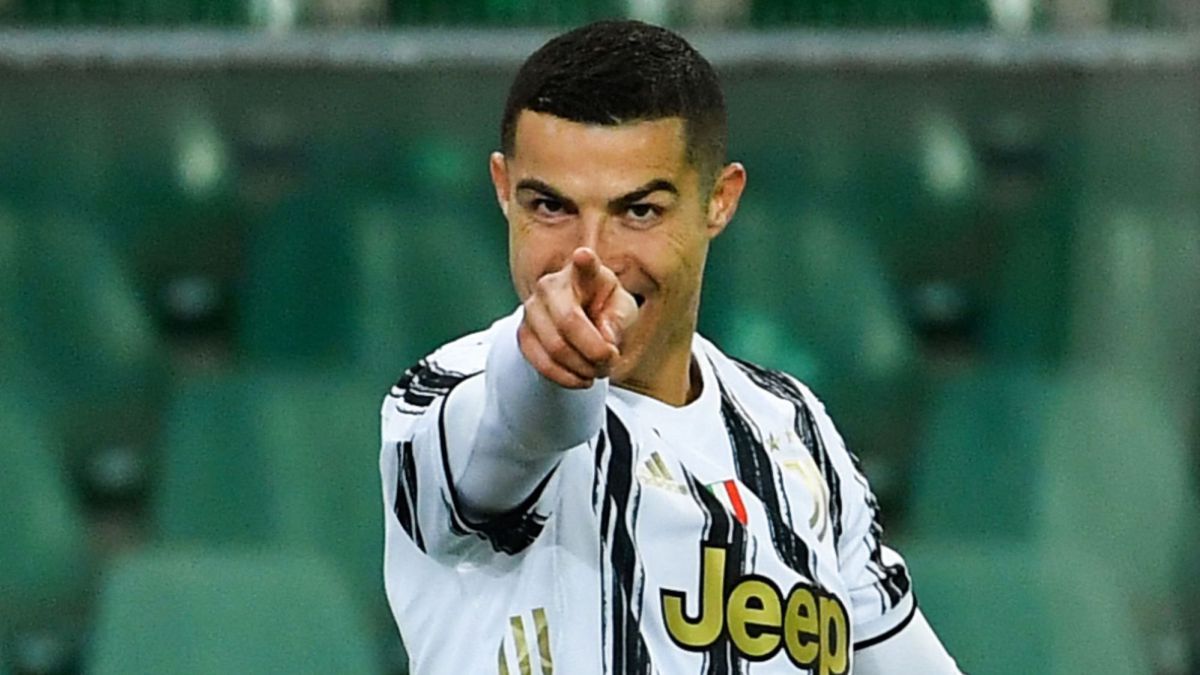 Juventus started the second adventure today with Max Allegri on his bench. The bianconeri appeared at the J-Medical to begin the new season with the medical examination and were welcomed by chants and applause by a hundred fans. The players who did not participate in the Eurocup and America's Cup, will start training tomorrow and there is enormous expectation about the future of Cristiano Ronaldo. At the moment, neither the club nor the player are clear if they will continue together, although with each passing day the possibility of the Portuguese respecting his contract with the Italians until 2022, although his intentions in recent months were different. Vice President Pavel Nedved, as reported by 'Corriere dello Sport', responded optimistically to the Tifosi who asked him about the ex-Madridista: "Come, come!". 444 444
Ronaldo is currently enjoying his family vacation and we will have to wait a few more days for his return to Turin, where Paulo Dybala is already there. The Argentine was one of the most applauded this morning: after a difficult season that prevented him from participating in the Copa América, La Joya is looking forward to revenge. Allegri will bet a lot on him.
Photos from as.com