Nacho Ambriz: "I was hungry to come to Europe"
Nacho Ambriz was introduced as Huesca's new coach. The coach wants to start the conquest of Europe from the Spanish Second Division.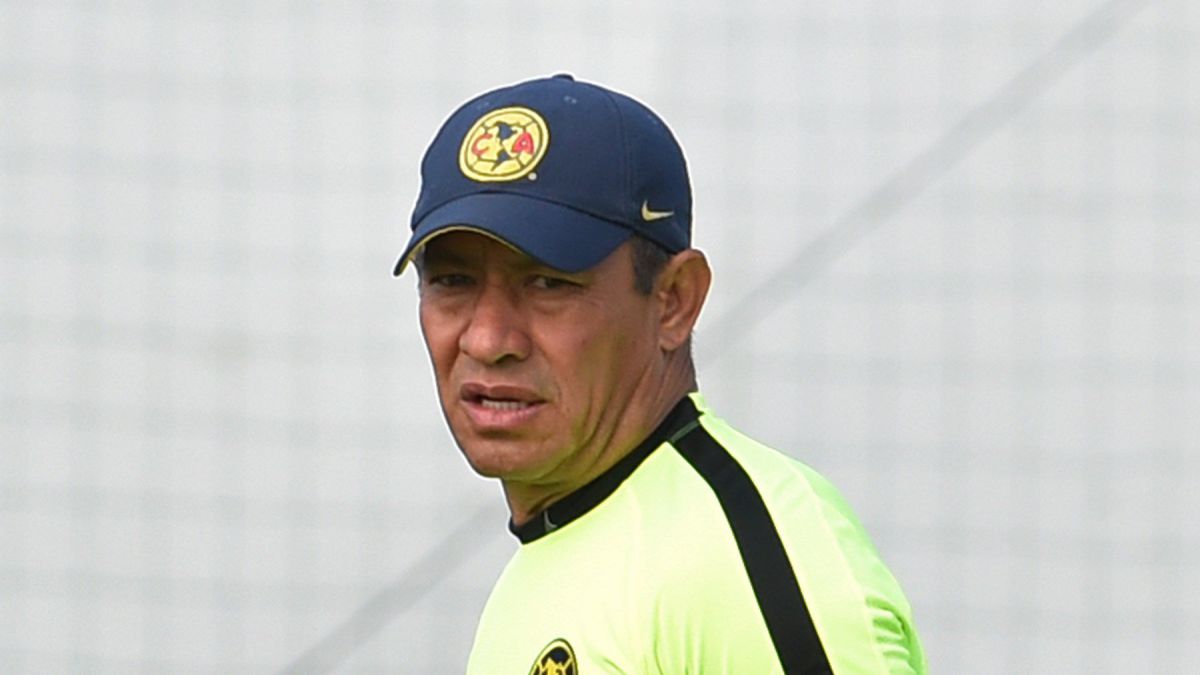 Nacho Ambriz's Huesca started with a sincere and friendly press conference in which he explained his new project, which involves achieving promotion as the main objective: a very strong demand. And we have a very long road in which we must know how to reach the end. We have to start well, and close the course much better, because there are times when four games do not come out and you are out, "explained the coach Mexican.
The 56-year-old coach leaves the Mexican league, in which he has won everything with the aim of achieving his European dream: "I have given up many things, to be quietly in Mexico with a good contract, but the dream I had was to come to Europe and I did not want to recriminate myself in the future for not having done so, "added Ambriz.
The style of the Mexican coach will be recognizable: "An aggressive and intense team. I will try to infect them with this hunger with which I come, and I hope to convince them. I think that, as you train, you play. And if you want to play well, you have to train. I say it clearly to my physical trainer: I don't want them to run, I want them to fly, "declared the new Huesca coach.

Photos from as.com