Nacho Ambriz is understanding with Huesca
The Mexican coach expects eight more signings, but understands the market in which his new team moves.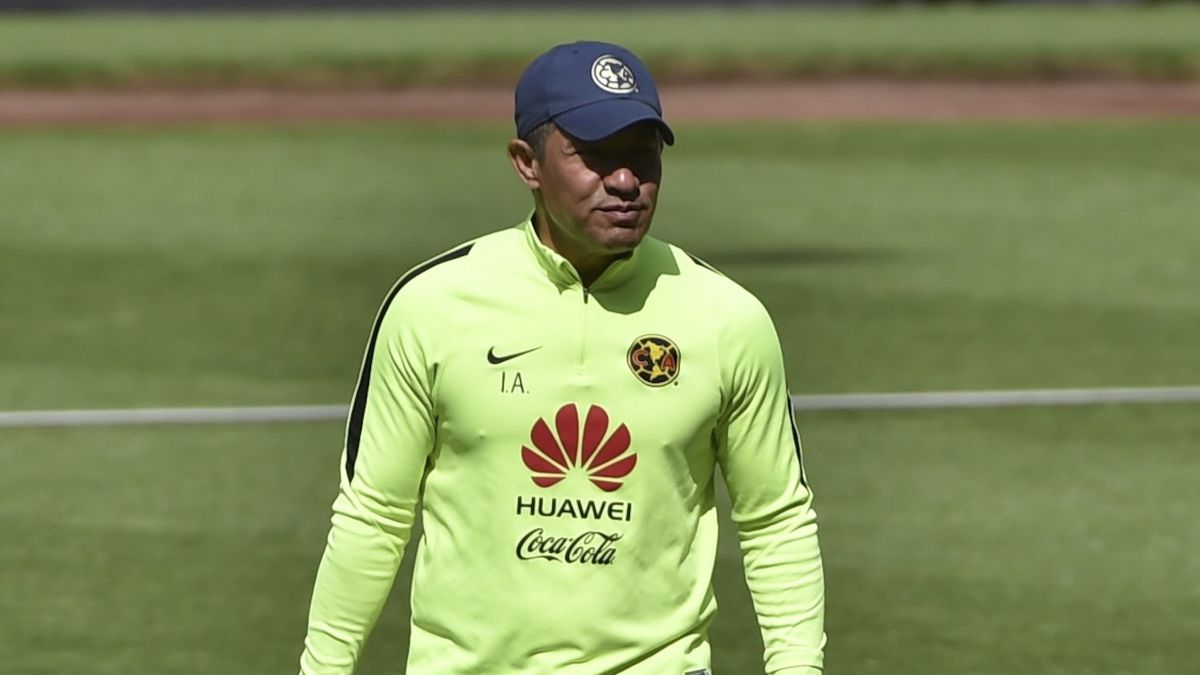 Nacho Ambriz knows that he will not have his team defined until the first week of September. The Mexican is understanding and patient with his new club despite the fact that only three of the eleven signings he was promised have been completed: "The world market is complicated. I am soccer people and I know that the armed team cannot be there until the third match, which is when everything closes. With what I have, what I need is to work and prepare them for the first days ". Explained the preparer.
Nacho Ambriz works with several players called to leave, such as Galán, Pulido or Sandro, but he does not complain and hopes that the club will keep its word to put together a team called for promotion to First Division: "You have to be patient, we are going to build a good team." The Mexican added to the end of his team's stage in Benasque.
The coach needs two right-backs, a center-back, a left-back, a midfielder, a left winger and two forwards. The first to arrive could be Gastón Silva, who has a continuity option that ends this Friday. The Uruguayan seems determined to return to Huesca although Peñarol is interested in his signing.

Photos from as.com