Nacho Ambriz achieves his first victory with Huesca
The Mexican coach got his first win in Spain. His team beat Lleida, from the Second Division of the RFEF.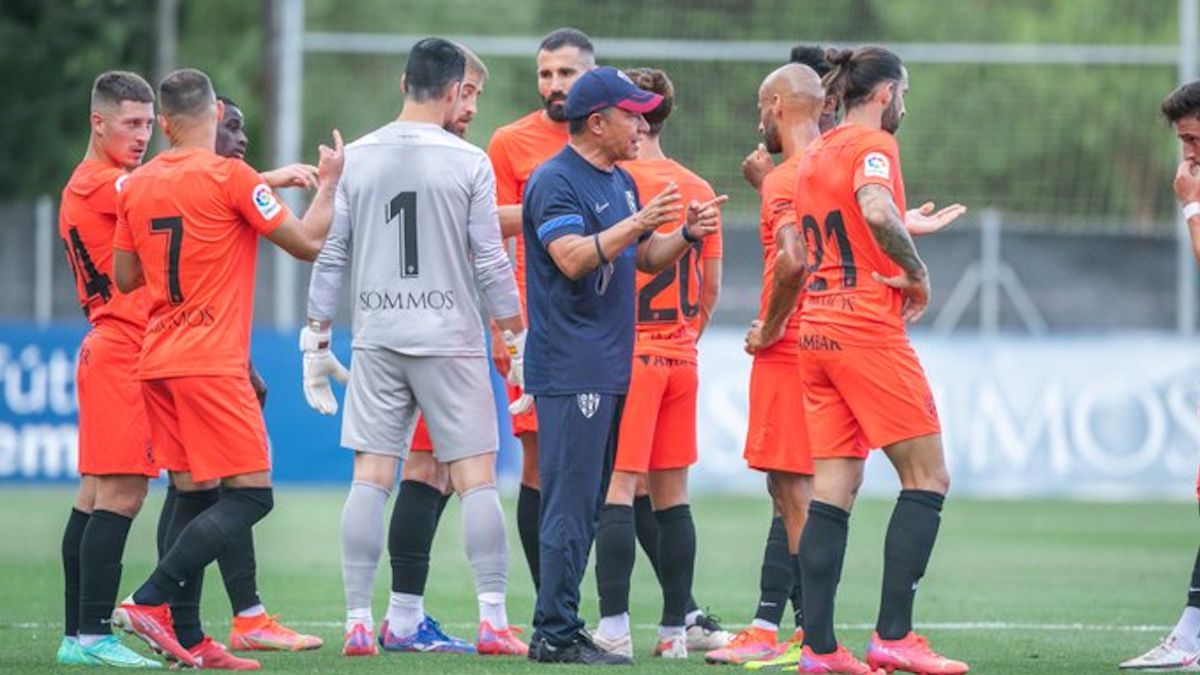 Nacho Ambriz already knows what it is to win with his Huesca. The first triumph of the Mexican coach's journey in European football came after beating Lleida by 3 to 0. After losing in the preseason against Real Sociedad and Osasuna, the Mexican team found more facilities against Gabri's Catalan team, which surpassed thanks to goals from Escriche, Seoane and Joaquín.
In the first half, the residents of Lleida living their first week of preseason made it more difficult for Ambriz's men and only the top scorer of the Barça preseason, Escriche, with one goal per game, was able to overtake the Catalans. After the break, Seoane increased differences and Joaquín Muñoz made the third. From minute 70, the local coach gave entry to all the homegrown players that this season will face the former Barcelona player, Gabri García de la Torre, in the Second Division of the Federation.
Third friendly in a preseason that is not being easy for Ambriz in Huesca. The Mexican coach knows that many of the players who are with him in his first weeks of work, will end up being transferred, as are the cases of Pulido, Galán or Sandro, and others from the subsidiary that are doing the preseason and that in principle will not form part of the template.
Photos from as.com