Morikawa, a precocious talent in the wake of Tiger Woods
The Californian turned pro in 2019 and already has PGA and British, both won in his first appearance. Only he and El Tigre triumphed in those two dates before the age of 25.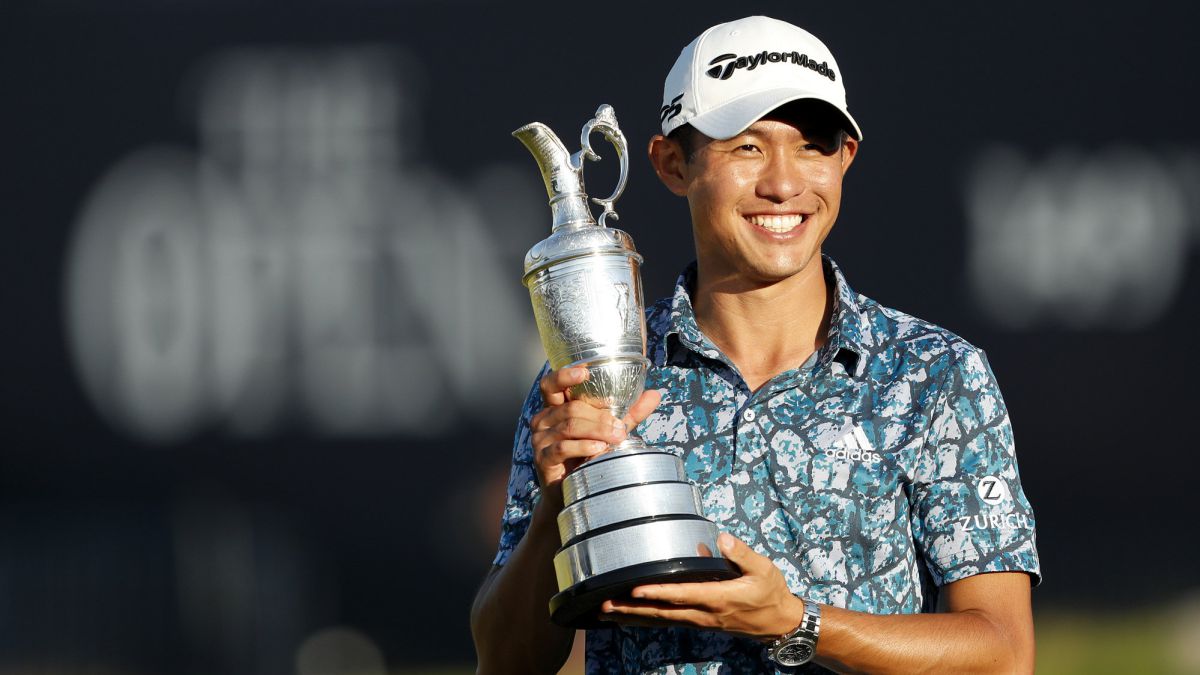 American universities throw up dozens of good golfers in each promotion. A handful of them become great players and few, very few, reach the category of great champions.
Collin Morikawa has reached that level at the age of 24, an age at which many have not yet completed their studies. And here comes the best: he has the PGA Championship and the British Open before the age of 25, exactly like the Tiger (although this already accumulated the Masters and the US Open at age, something difficult to repeat).
This generational talent came into the world on February 6, 1997, very close to Los Angeles (California, USA). He has Japanese blood from his parents and Hawaiian from his grandparents. He started golf practically at the same time he started riding. Once again, like Woods. At the age of seven he was placed under the tutelage of coach Rick Sessinghaus, who saw in him "a special boy." They have never been separated since.In 2019 he left UC Berkeley with five wins and 35 top-10s in 48 starts, plus a degree in Business Administration. That same year he became the best amateur in the world and decided to make the leap to professionals. In his sixth PGA appearance, the Barracuda Championship, he debuted his record. He did not miss a single cut in his first 22 tournaments.
In 2020 he won his first major, the PGA, in which he had never participated before. This Sunday he endorsed that it is the name to follow among the Scheffler, Wolff, Champ, Hovland and company, projects of the same generation that he leaves behind with his second victory in the 'black leg' appointments. Young Morikawa looks much higher: at Tiger Woods, who was already a professional when he was born.

Photos from as.com