More punishment for Ilaix
His reluctance to sign the renewal not only costs him to leave the first team, but he is not called up with the subsidiary for the friendly against L'Escala. The situation is unsustainable.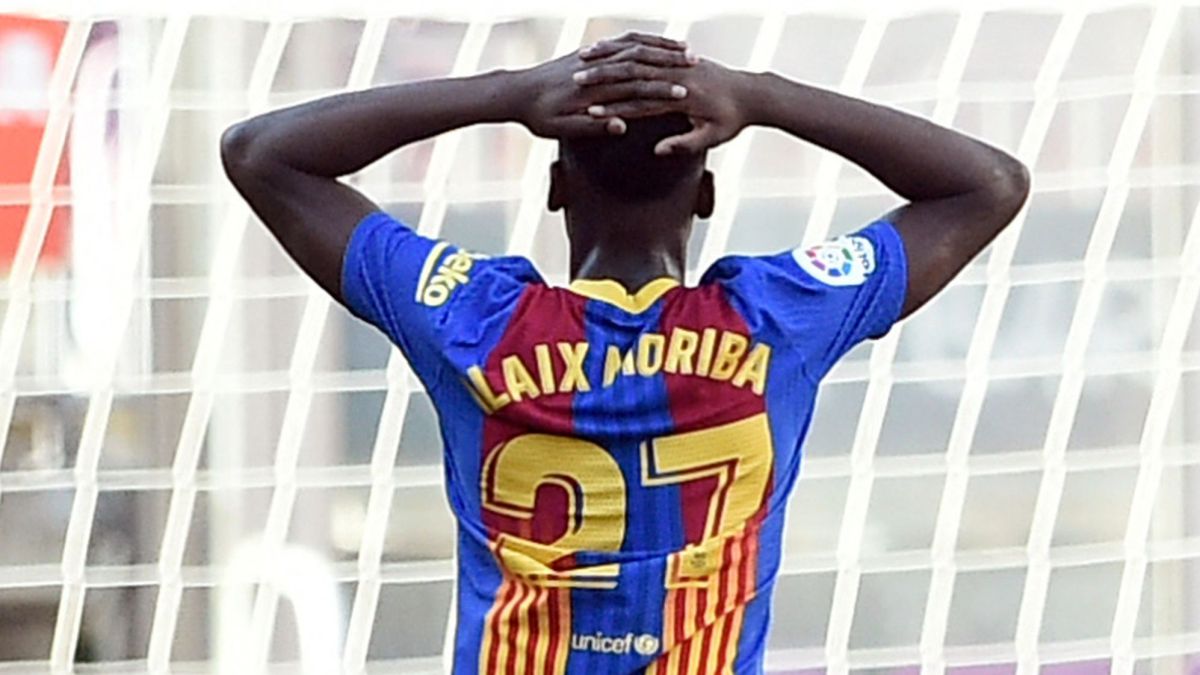 Joan Laporta is not there to withstand pressure from anyone and even less from the agents of an 18-year-old boy. The Blaugrana president, backed by the sports management, has already sent a clear message to Ilaix Moriba, closing the doors to train with the first team at the start of the preseason, and now the message has been even harder and more forceful if possible, leaving him in home when the subsidiary plays this afternoon the first friendly of the preseason against L'Escala. The underlying problem is that the new Ilaix agents are showing themselves to be tough negotiators when it comes to finding a formula for their renewal, which ends on July 30, 2022. The club is not willing to face a new upward contract -It must be taken into account that Ilaix has the highest record in grassroots football-, so the negotiations are stalled. However, the club has made a move, putting pressure on the player where it hurts the most. First he has separated him from the first team and now from the possibility of playing with the subsidiary, with the threat of going down to youth A if he wants to play.And it proves that this new direct is not bluffing is the first list of Sergi Barjuan, where Ilaix Moriba does not appear. The subsidiary coach takes a total of 21 players, but leaves the young midfielder in Barcelona. To this day, and if there is no immediate solution, it seems that the most logical destination for Ilaix would be to find a team. With a clause of 100 million euros, it seems that the club would be willing to hear offers starting at 30 million. Premier Clubs are very attentive to the resolution of this mess to fish in troubled rivers.
Photos from as.com