Mohoric: "In the hotel raid I felt like a criminal"
Mathej Mohoric gave an exhibition on the 19th stage of the Tour de France. The Bahrain rider entered the finish line commanding silence and the Slovenian charged against the performance.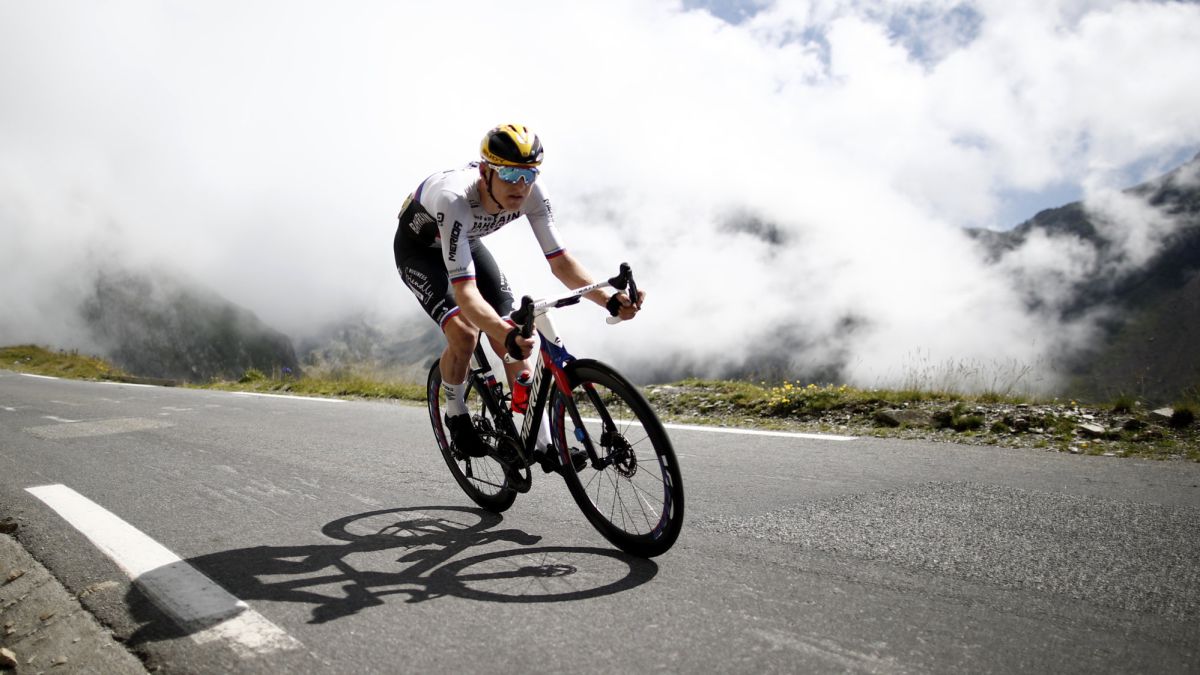 Matej Mohoric achieved his third victory in the Tour de France. In the nineteenth stage he gave a real exhibition. "We thought it was a day for the sprint, but from the beginning I saw that it was a constant seesaw and I thought that the best thing was to be in front. When I saw that they were leaving, I tried to follow them and then spoke with the rest to maintain that high rhythm . It was necessary to keep the escape. I was just on energy, but I thought that if it was the key point of the stage, I should give a little more. In that last effort no one could follow me and I gave everything for the triumph, "he said.
In addition, the Slovenian also spoke about the raid his team suffered at the hotel this week: "For the entire last kilometer I was thinking about the raid and how I felt like a criminal. On the one hand, it's good because they care about us On the other hand, I am disappointed with the system. We had nothing to hide, but let them come into your room, check everything, the photos with the family, your messages ... Despite this, I have nothing to hide and I don't It mattered that they looked at it, "he concluded.
Photos from as.com