Mikel Landa, about to reappear
The Alava cyclist plans to reappear in the San Sebastián Classic on July 31 after the serious fall he suffered in the Giro. His next big goal: the Tour of Spain.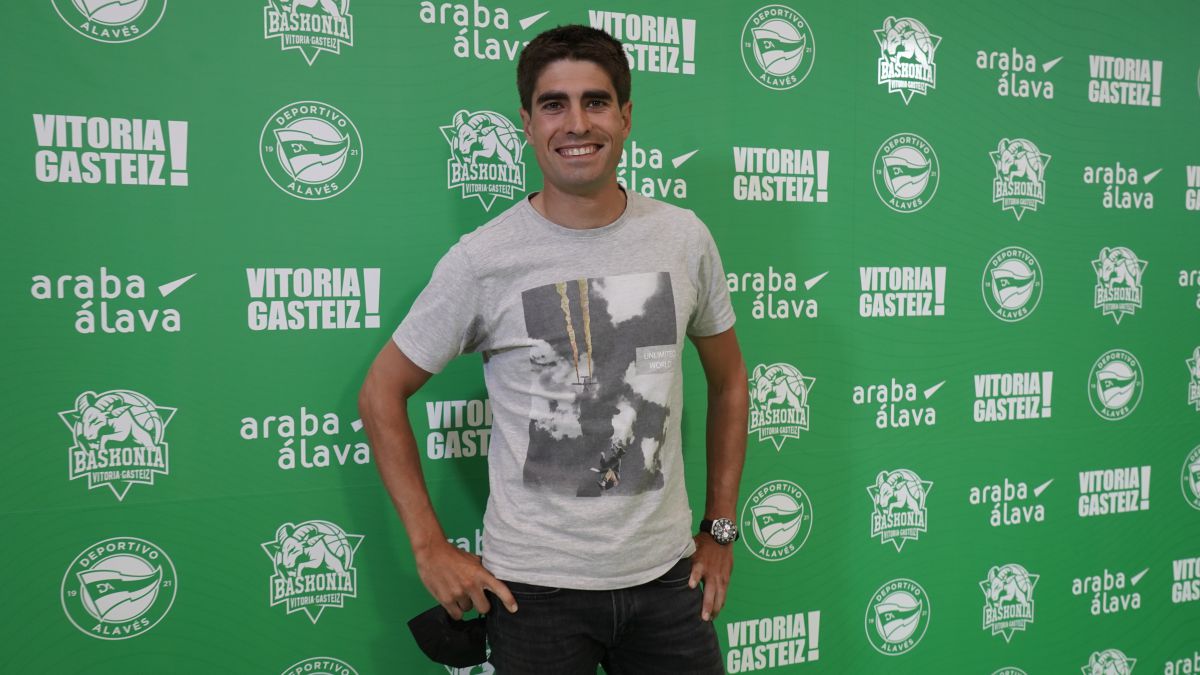 Mikel Landa intends to reappear at the Clásica de San Sebastián on Saturday, July 31. If his re-entry is not confirmed, he will do so the next day at the Getxo-Memorial Hermanos Otxoa Circuit. In this test you are already pre-registered along with other runners such as Juan Ayuso, Wilko Kelderman or Bauke Mollema. Julián Eraso, organizer of the race, wishes to announce his presence in the next few hours.
Landa crashed on the fifth stage of the Giro d'Italia, in the town of Cattolica and had to be evacuated to the Riccione hospital. Hours later, he was flying in a private charter from Rimini airport to Foronda airport to be operated by Dr. Mikel Sánchez at the Vithas San José de Vitoria Clinic. His clavicle and five ribs were broken. The pneumothorax was ruled out and, days later, he began to roll at home.
Although he tried, he couldn't make it in time to get on Pascual Momparler's list for the Tokyo Olympics. He was already training normally but had not competed and did not feel in a position to go to Japan to fight for the medals but to play a gregarious role. And the coach did not want him in that secondary role. He stayed home and will watch the Olympic race on television.
Landa has ruled out running the World Championship as the track does not favor him and it has cobblestones, so his latest efforts will be aimed at the Vuelta a España, where he will act as leader of the Bahrain-Victorious. Before, he could run the Clásica, Getxo and, predictably, the Vuelta a Burgos, proof that raised him in his first years as a professional. He ends his contract with the British in December but it is normal for him to renew for two more seasons. He has, like Pello Bilbao, an offer on the table to do so. In fact, except for a capital surprise, both will continue.
Photos from as.com