Messi is already in Barcelona
The Argentine landed at the private flight terminal and is now waiting for him to be registered to join training on August 2.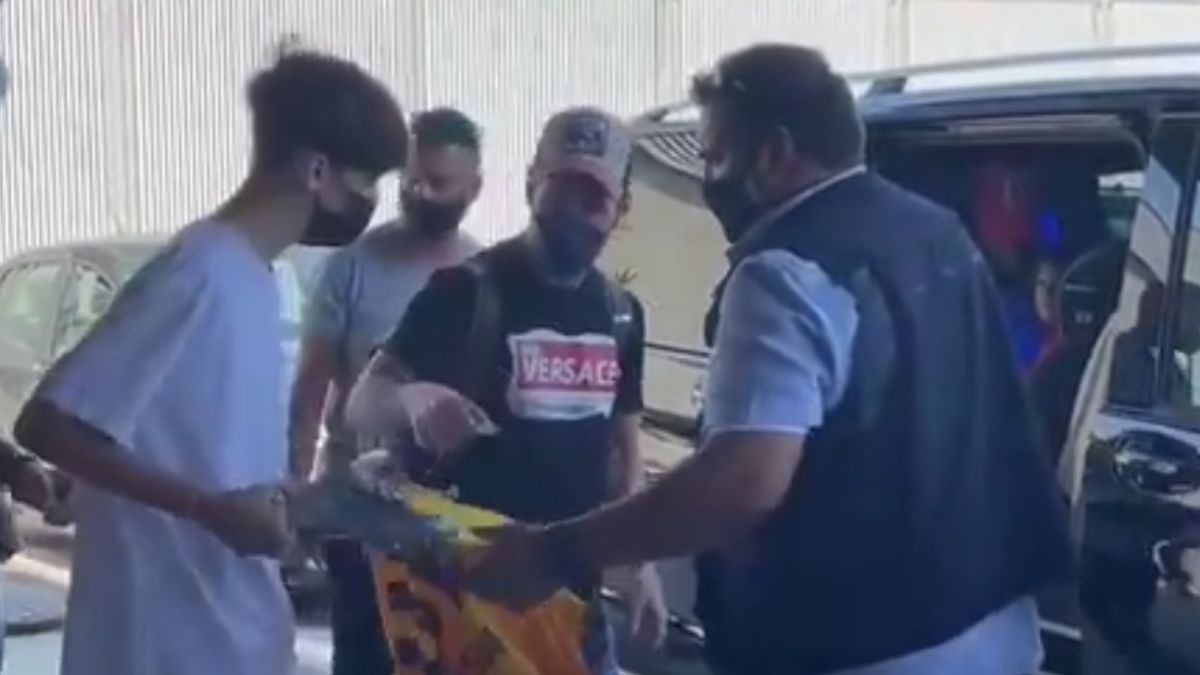 Leo Messi arrived in Barcelona at noon on Wednesday with his family after spending part of his vacation in Miami and the Caribbean. The Argentine star landed at the corporate flight terminal of the El Prat airport.
The crack is in a particular situation due to the fact that he has not renewed with Barcelona. In fact, Messi is not that he is on vacation, it is that he is unemployed, as strange as that sounds. In the case of having renewed, Messi would not have to join the team's discipline until next August 2, which is the date on which Kun Agüero is cited, who played until the final (which they won) the Copa América together with Emerson Royal (finalist) .
But of course, for Messi to join the club's discipline next Monday, a lot of things have to happen beforehand and none of them seem easy.The first is for Barcelona to clarify its situation regarding the salary mass in order to register the Argentine. That means that players like Neto, Pjanic, Coutinho or Umtiti should be released. And if they also want to register the new hires (Agüero, Memphis, Eric and Emerson), they also have to start shaping a salary reduction agreement with Sergi Roberto, Busquets and Jordi Alba. All this, in case something is missing, leaving aside what may happen to Antoine Griezmann, who is currently the highest paid player on the squad. A lot of work and a few days. But it is not all bad news, what seems to be well advanced is the player's commitment to the club to seal its continuity for the next five years. Messi has agreed to cut his salary in half and has agreed with the club a method of payment of which the details should be known but according to which he would charge more the second year and then his file would be decreasing.
Photos from as.com