Barça hopes to make the Argentine's continuity official this week. L'Esportiu announced that it will charge € 20M next season, with a clause of € 600M.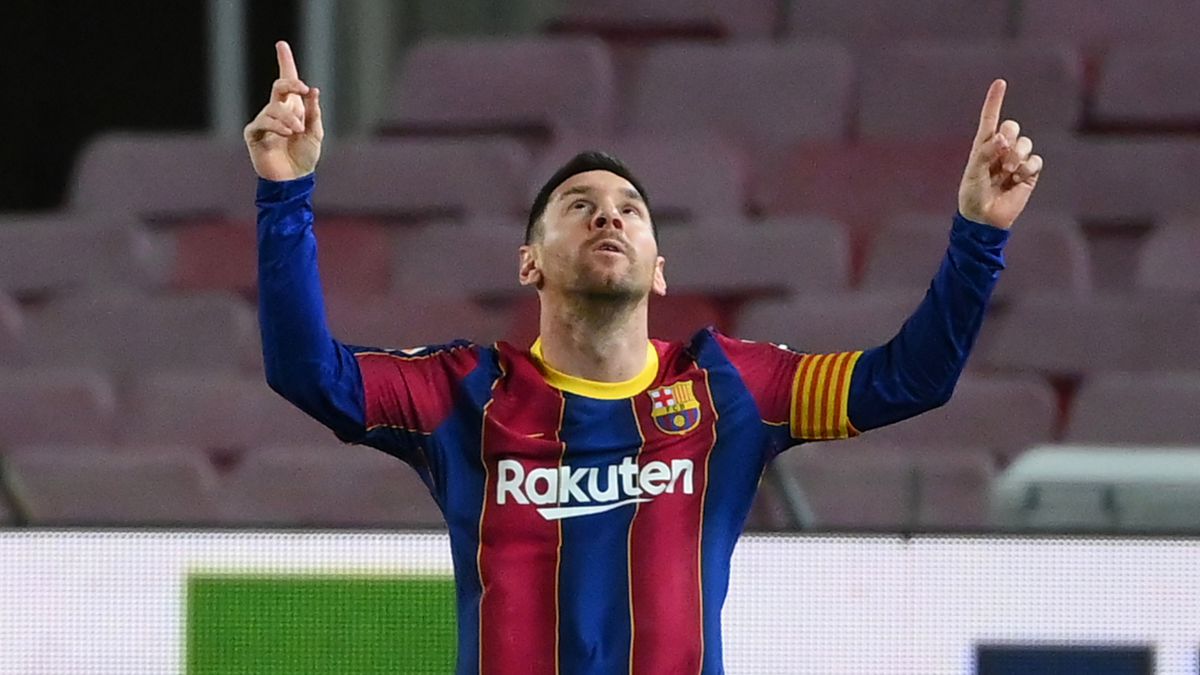 The soap opera of the renewal of Leo Messi is about to end. As L'Esportiu announced, the agreement between the parties is complete. The Blaugrana entity hopes to make the news official imminently between tomorrow Thursday and Friday at the latest because that day President Joan Laporta travels to Israel.The main novelty regarding what was speculated about the offer that Laporta presented to Messi before the Argentine went to the Copa América is that Messi will renew for five years if there is no last minute change. At first it had been speculated that the player would sign for two years and then go to play in the MLS, probably in Miami. Without ruling out this option, because Messi can break his contract after the second season by charging an exit bonus, the crack now values the option of spending five more years with the Blaugrana.
The economic conditions of the contract will mean that Messi will collect 20 million net this coming season, which represents a reduction of more than fifty percent of his salary. Of course, it will charge a renewal premium amount to be determined.
In the following season, Messi would see his card increased in a very notable way and at the end of it he would have the power to cut his contract. If he did, he would always have the possibility of going to Miami, if he decided to stay at Barça, in the next three seasons his record would be progressively decreasing. A radical change in the way of acting of the club, which up to now was paying the players the juiciest part of their contract in their last years.
Take the decision made by the footballer at the end of the second season, the total amount of the contract would not exceed 200 million euros, a fact that is the limit set by LaLiga.
In fact, Barça sources assure that the contract project was already sent last Monday to the LaLiga headquarters. The bosses did not want to make any comment on the matter and a source from it limited himself to remembering: "Barça knows the rules very well, they know what is acceptable and what is not, and what they have to reduce."
At the moment, Messi is still in Argentina on vacation, but everything indicates that the solution of his continuity is closer than ever.

Photos from as.com