Message from Alonso to Ricciardo: "I see what can be done"
The Asturian, "surprised and frustrated" because the drivers who skipped the first corner were not penalized at the start. He finished tenth, "adding".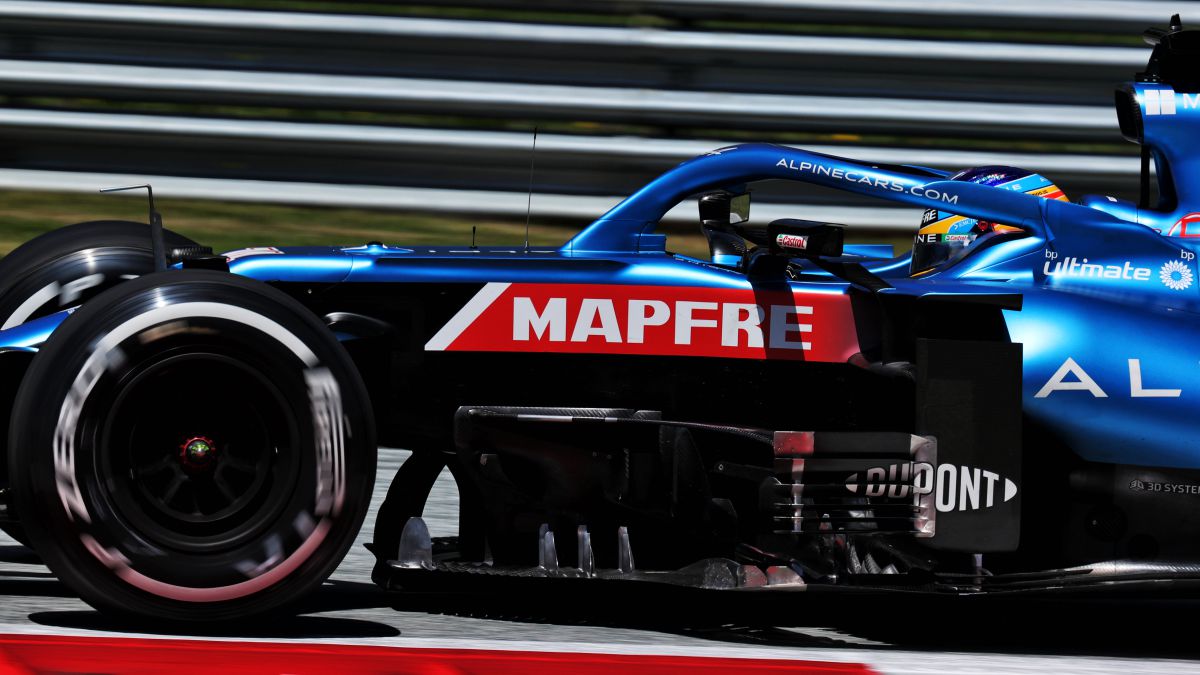 Fernando Alonso warned his engineers after the first lap, taking advantage of the break in the safety car, which during his start fought against cars that skipped the first corner without penalty: "Ricciardo outside of turn one won three or four positions. I imagine that a penalty will come very soon… it is incredible what he has done. " But the stewards do not intervene in this kind of maneuver, when the limits of the track are exceeded in exits or highlights, and the Asturian, tenth in goal, left a message on television when he got off the Alpine.
"Surprised and frustrated with the first turn. I overtook Ricciardo and Leclerc at the start, they passed the first turn outside and finished seventh and eighth. It is very good to go off the track, you save a lot of traffic and instead of to go in the group of 15th or 14th, you go through the group of 10th. Interesting for the next races, I learn things, I can see where you can go ", he said.
"We have had to fight a lot, he knows how to score points every Sunday, more or less, regularly," concluded the two-time champion, who is eleventh in the World Cup standings.
Photos from as.com