Mess with the price of Varane
From England they slip that United has paid 40 million more variables. In Spain, 50. The center-back says goodbye to his teammates in Valdebebas.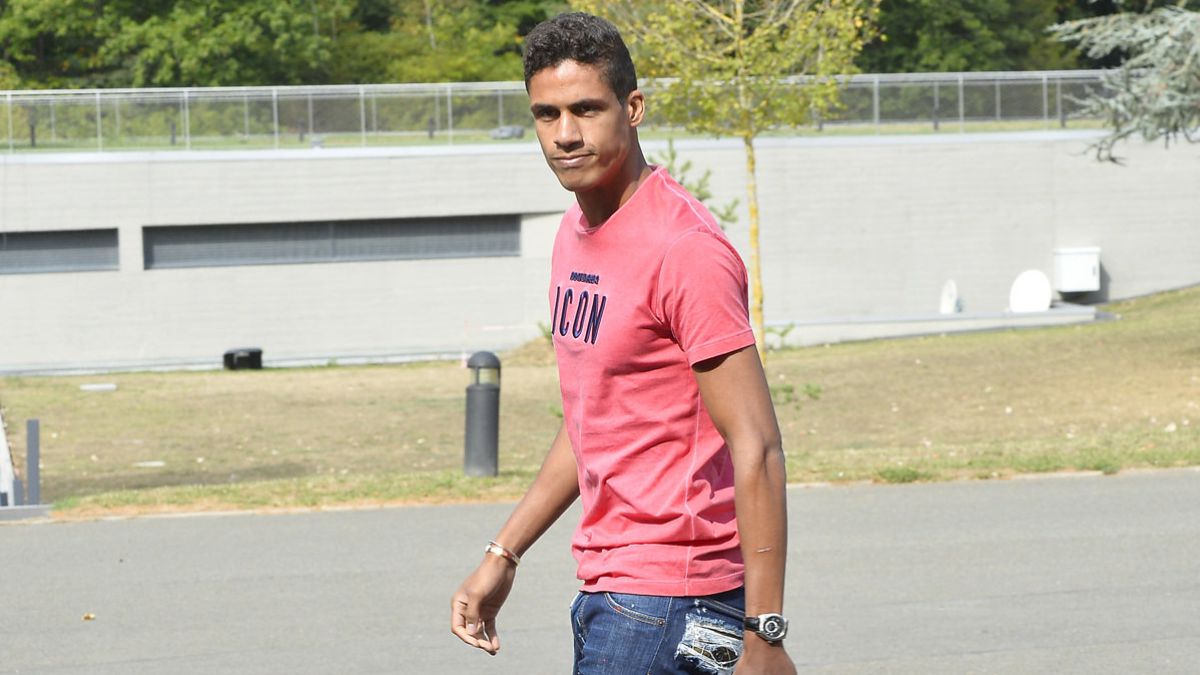 Varane said goodbye this Friday morning to his colleagues. He did it before training started. Once he has solved the procedures to object to his visa and that of his family, he sets off for England. When disembarking there, you will have to keep a five-day quarantine. Then you can pass the second part of the medical examination. The transfer is subject to it. And with the approval there will be a green light for your presentation.The latest information indicates that there is some confusion around the price that Manchester has paid for Varane. In Spain there was talk of 50 million euros more variable. In England they slip something else, that United will pay Madrid, yes or yes, 34 million pounds (40 million euros, at the exchange rate). The other 10 million euros are subject to variables, depending on whether the player and United achieve a series of objectives with different degrees of difficulty, from games played to winning titles.
That nuance discards Varane's transfer from the top-5 of sales made by Madrid, since, for the moment, he has not managed to unseat the operations for which Özil (€ 47 million) and Kovacic (€ 45 million) signed for Arsenal and Chelsea respectively. Cristiano Ronaldo (€ 100m from Juventus) continues to lead that particular ranking of white transfers. Morata (€ 80 million from Chelsea) and Di María (€ 75 million from United) accompany the Portuguese on the podium.
Of the amount that Madrid finally receives, the white club must take charge of paying the economic rights that correspond to Lens. According to the solidarity mechanism set out in the FIFA Regulations on the Status and Transfer of Players, clubs that have trained a footballer between the ages of 12 and 23 are entitled to receive 5% of a transfer, which is shared proportionally according to the years they have had it.
In the case of Varane, the French team takes 2.5%, so Madrid must pay Lens between 1 and 1.25 million euros, depending on the final price. Another 2.5% would correspond to Madrid, which this time does not apply, but from which it can benefit if United transfers the French defender in the future.

Photos from as.com