Mbappé sends an affectionate message to the PSG fans
The attacker thanked the ultras for the support they are showing him and defined them as "a family." The Frenchman is in the eye of the hurricane for his future and the missed penalty.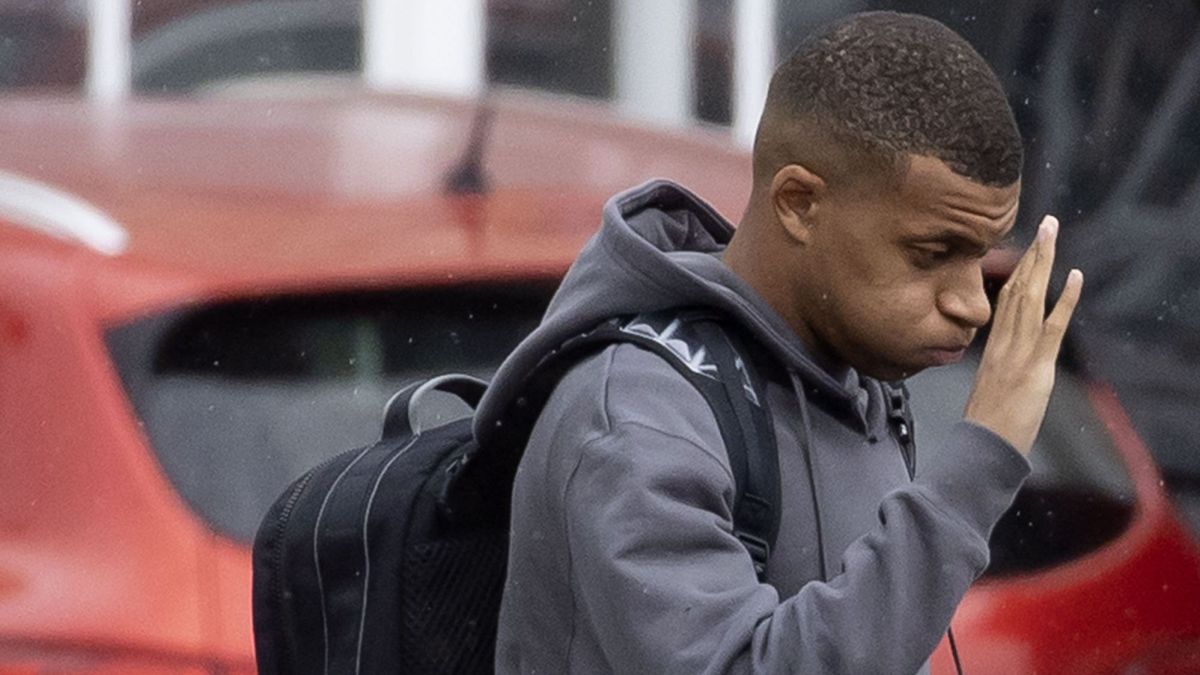 Kylian Mbappé has sent an affectionate message to the Paris Saint Germain ultras through his Instagram account. The French striker, in the eye of the hurricane after the information that places him out of his club and for missing the decisive penalty in the round of 16 of the European Championship, has been supported by the fans of his current entity. They have produced a banner with the following slogan: "Racism, media lynching: support for KM (referring, of course, to the one claimed by Real Madrid)".
In recent days, Mbappé has been the protagonist of the media around the world. In particular, due to two information: he will play for PSG next season and has already communicated to the club his intention not to renew the contract that binds them until 2022. While he was concentrating with France, the attacker had barely spoken about his future and his relationship with the club. After deletion, neither.
It was not until today that the talented footballer has published a story to his Instagram account with the message "PSG FAMILY ...", accompanied by a photograph of the banner and two hearts with the colors of the entity: red and blue. This message, of course, does not imply anything beyond the enormous respect and affection that Mbappé has for the fans that have been covering him all these years. It is also another sign: whether he leaves or stays, PSG has marked his sporting career and will always carry it in his heart.The club had the certainty that he would stay, but also in recent dates there is a rumor that he could leave due to his desire to renew and the difficulties of Barcelona to renew Leo Messi's contract. If the Argentine could not stay, PSG is one of the best positioned to take him. In case that happens, it would be economically unfeasible to bring the two together and Neymar together, so the sheikh would be forced to part with his footballer. Whatever happens in the summer operation, Mbappé continues to show day by day that his bond with the Parisian team goes beyond contracts and signings.
Photos from as.com