Mbappé returns to Paris with his future in the air
The Frenchman has returned before his vacation and is already exercising at the club's facilities. He remains firm in his position not to renew the contract.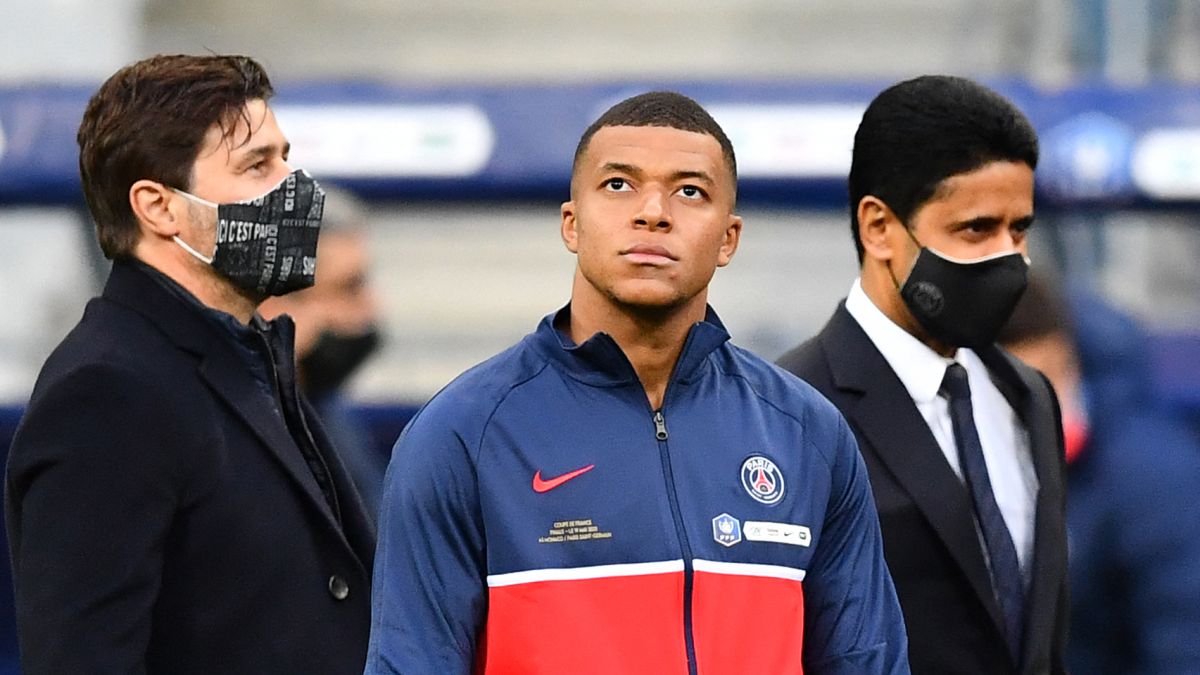 Kylian Mbappé is back. The French star had permission until next Sunday, but has decided to shorten his vacation to begin his preparation for the preseason this Thursday. He has done it, as always, in the training camps of Paris Saint Germain, but that does not mean that he is going to stay. Furthermore, in the next few days he is expected to hold a meeting with Parisian executives to discuss his situation.
According to the latest information, Mbappé will not force any transfer and is willing to continue one more year, which is the remainder of his contract, in Paris. Of course, these reports also suggest that the attacker will inform the club that he is not willing to renew his contract and that, therefore, 2022 will be his last year in the city.
Meanwhile, the forward poses smiling in the training field and neither makes, nor does it seem that he will make, public comments about his future. Despite being under great pressure to stay, Mbappé has returned to Paris with the same intention as before leaving the city to play the Eurocup and enjoy his holidays.

Photos from as.com