According to L'Équipe, the French star continues to put off PSG not to renew (it ends in 2022) due to the lack of guarantees of the project to win the Champions League.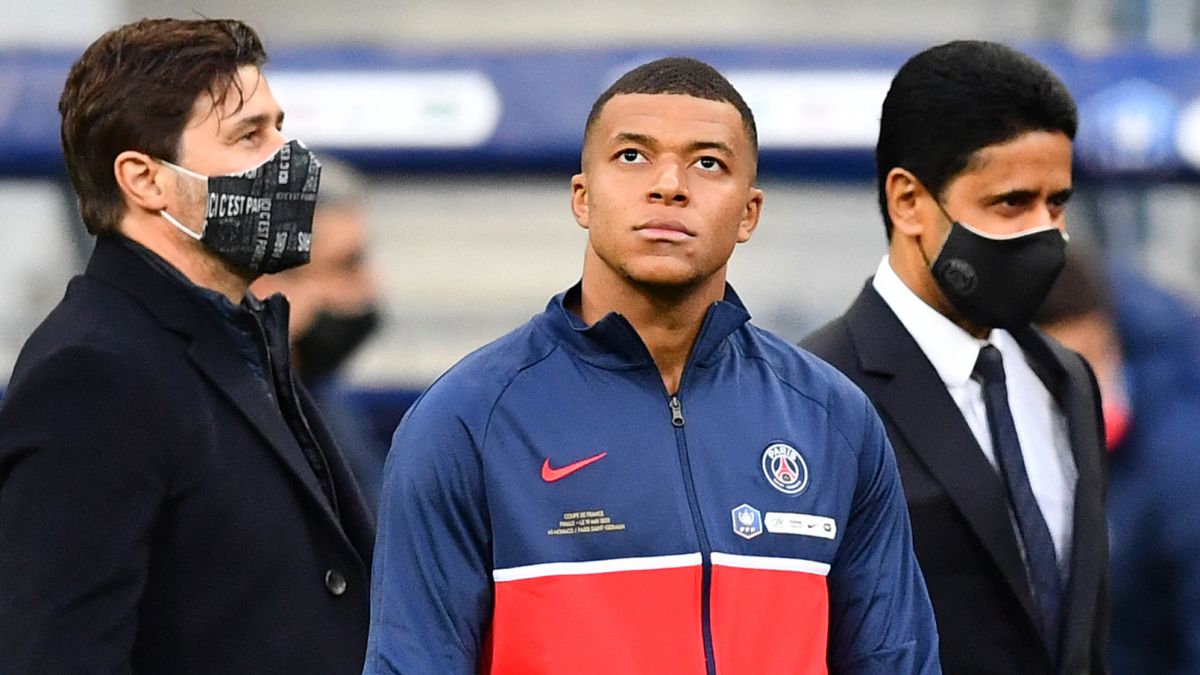 Kylian Mbappé's future is increasingly far from Paris. The forward has already communicated to PSG his intention not to renew and the margin of maneuver is running out for the Parisian team. According to L'Équipe, one of the triggers for the French international's decision is the lack of guarantees for the project to win the Champions League, something that Leonardo has tried to compensate this summer with the additions of Achraf, Wijnaldum, Donnarumma and Sergio Ramos.
However, PSG's position on Mbappé remains the same as a month ago. The French giant is adamant in its position not to sell to one of the pillars of the project and will try to do everything possible to renew it. Negotiations with the environment do not advance, nor by the player, something that forced Al Khelaïfi to meddle in the conversations to renew him, although he was not successful either.
Real Madrid is still attentive to the future of Mbappé, who is on vacation right now and, in principle, will have to join PSG training in nine days. The dressing room has known for a long time that Bondy's does not want to renew, his decision being firm for months and with the clear intention of leaving Paris this summer or in 2022, the year in which his contract expires.

Photos from as.com