Maximum alert in Nîmes: "Stay away from the windows"
Nîmes, a classic city on the Tour, was on high alert, because two days before the terrorist attacks in Barcelona and Cambrils took place, with 14 deaths.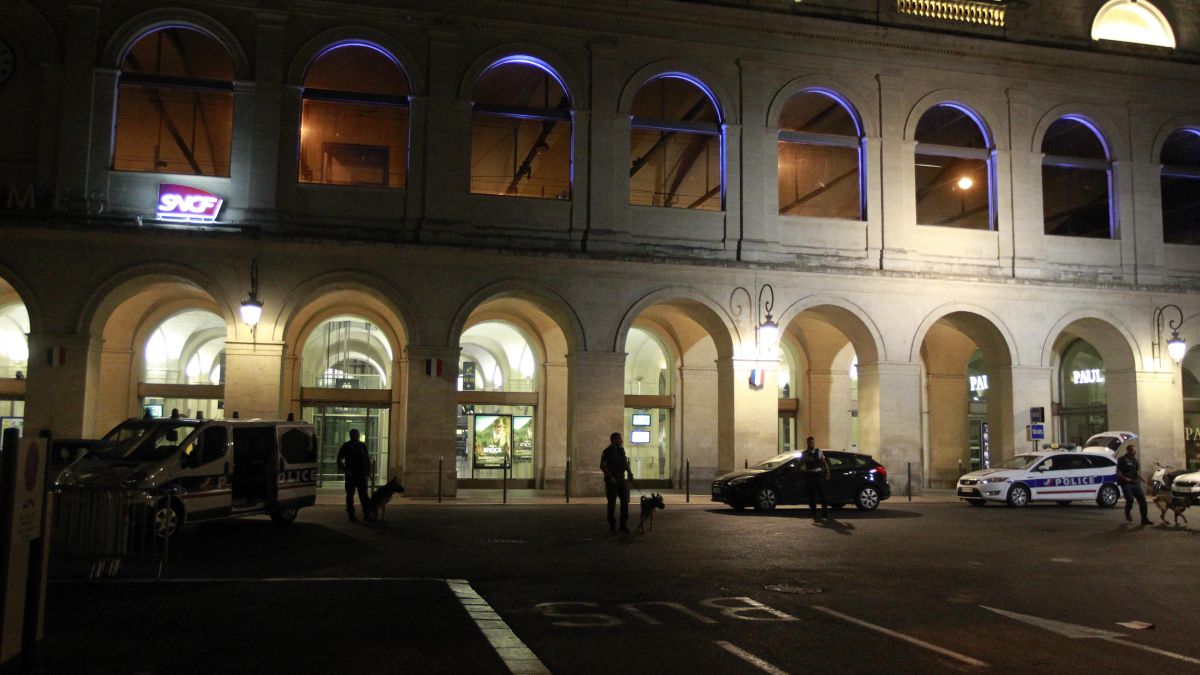 Nîmes is a classic city on the Tour de France route, but it has also hosted another big one: the start of the 2017 Vuelta a España. On August 19, BMC Racing won the team time trial over 13.7 kilometers and dressed with the red jersey to Rohan Dennis. The route, faithful to the spirit of La Vuelta, enjoyed the originality of crossing Les Arènes, Las Arenas, the Roman amphitheater from 27 BC. C., now converted into a bullring.
Very close to the arena and the statue of Nimeño II are the Museo de la Romanidad, which in those days housed the permanent office and press room of the Spanish round, and the Nîmes Sur train station. Shortly after Dennis got off the podium, around 9:30 p.m., both places were going to become protagonists due to an event that generated chaos and confusion, and even fear ... Due to a terrorist alert that ended in a false alarm.
At that time, a police officer approached the museum, just 700 meters from the station, to inform the journalists and organizers who were still working inside that they could not leave the building: "Do not go near the windows and remain locked up here until further notice. " Nîmes was on high alert, because two days before the terrorist attacks in Barcelona and Cambrils had taken place, with 14 deaths. The French city is 400 kilometers away and directly connected by train.
From that moment on, confusing and uncontested news circulated that spoke of a shooting at the station, of three activists who had entered the city, of a terrorist killed by the police ... The attitude of others did not help to clarify the situation. accredited who, once their day was over, dined quietly in the center of the city, from where they denied the alarm. Not one thing, not the opposite.
What really happened was the application of the security protocol in the face of a suspicion at the station. An individual with a blank pistol in a backpack caused the police to cordon off the compound and evacuate its surroundings. "Several vans arrived and the gendarmes yelled at us to get out of there," explained reporter Ainara Hernando, a direct witness to the deployment. The police immobilized a train and went through its carriages to rule out dangers, according to a traveler later recounted. At 10:40 p.m., the Gard Prefecture terminated the operation. The scare passed. The journalists approached the windows again. And they were even able to dine.
Photos from as.com