Marco Spissu, second signing of Unicaja
Unicaja have announced the signing of Marco Spissu, an Italian point guard from Sassari. Second incorporation after that of Jonathan Barreiro.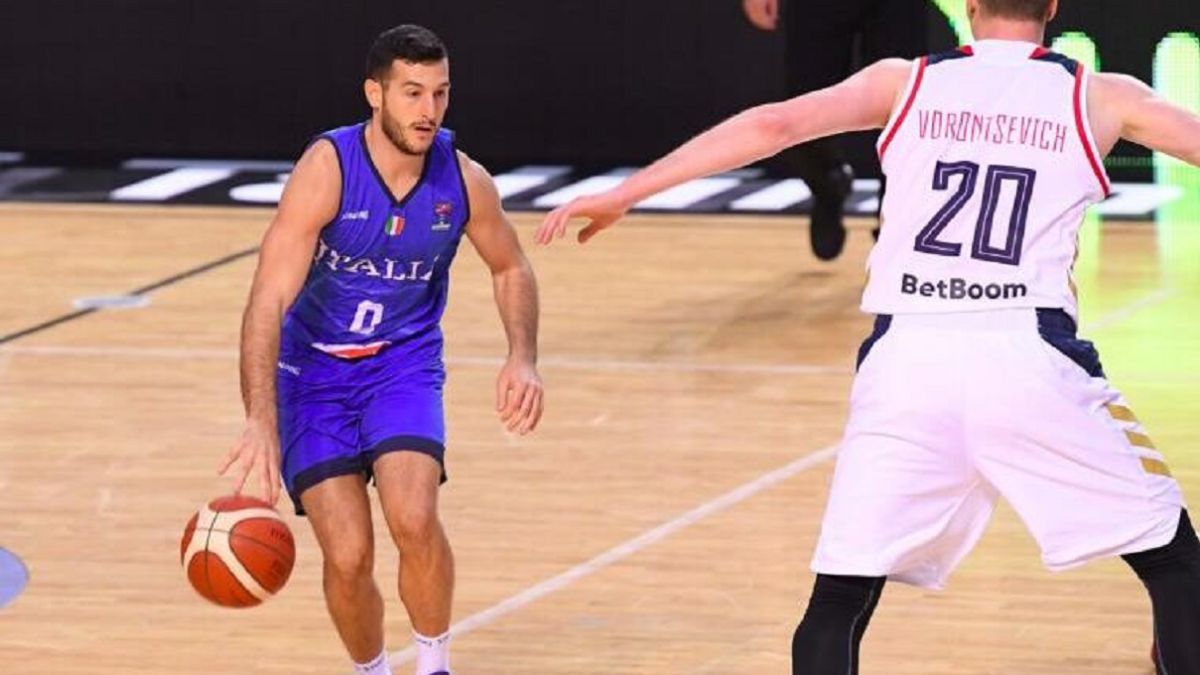 Full time for Unicaja. If in the morning its Board of Directors formalized the appointment of Antonio Jesús López Nieto as the new president, the afternoon brought the official announcement of the incorporation of the base Marco Spissu, international for Italy and signing a contract for two seasons. It comes from the Dinano Sassari of Sardinia. Second signing after Jonathan Barreiro, who arrived from Cassademont Zaragoza.
A 26-year-old Spissu, 1.86 meters, was considered one of the most promising point guards in the Italian championship. He comes to fill one of the places that has given the Malaga team the most problems in recent years.
This is part of the official note provided by the Los Guindos club.
"In the 2020-21 campaign he has been one of the outstanding players of Dinamo Sassari, with numbers in Italian LEGA of 12.7 points, 5.4 assists, 42.1% in 3-point shots and a PIR of 15.9. Regarding his performances in Basketball Champions League, his averages are very similar, 11.6 points, 6.9 assists, 49% from 3-point shots and a PIR of 15.4. With these data, Spissu finished as one of the best point guards in both competitions, for example he finished as the top assistant in the European competition and fifth in this section of basket passes in the transalpine league.
It should also be noted that Marco Spissu is international with Italy, in fact he currently disputes the Tokyo Olympics with the team led by coach Romeo Sachetti. Spissu has been a regular in the azzuro team in recent international matches, in fact, his good performance in the FIBA windows of this past year earned him to establish himself as a permanent fixture in the 'azzurro' team ".
Photos from as.com