Manu Sánchez tests positive for coronavirus at Atlético
The left-back returned from his assignment to Osasuna and his contagion was detected at the start of the rojiblanca preseason. The club already suffered from the disease last year.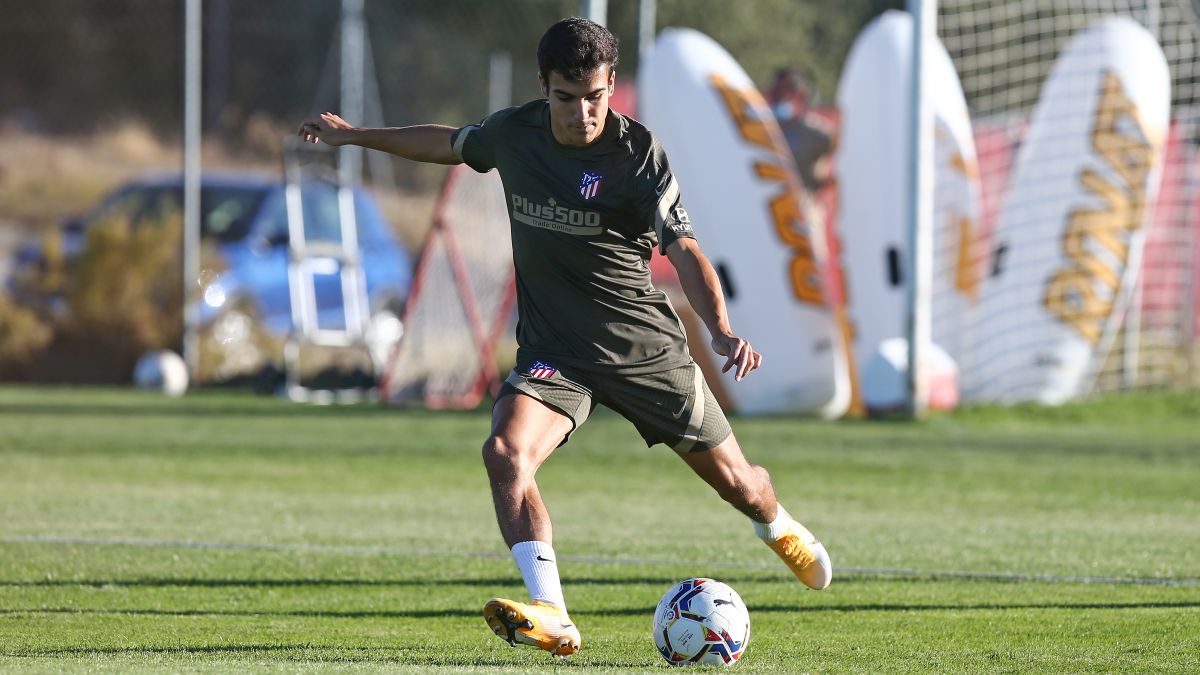 Atlético encounters the coronavirus again. On this occasion, Manu Sánchez has been the player who has tested positive in the tests carried out in the team on the return to work to start the preseason last Wednesday. On loan to Osasuna since January, the left-back returns from his great role in the Navarrese team, but will have to be isolated for the next few days after detecting the disease.
A trend that multiple First teams are encountering and that Atlético himself had to deal with last summer when Diego Costa and Arias began the preseason as positive cases. COVID-19 continues to be a very serious social problem and last year it hit the rojiblanco club on multiple occasions, complicating the league title. A large part of the mattress squad was affected and now it is Manu Sánchez who suffers from the disease, although the player is well and has not suffered any type of serious symptoms.
Atlético will activate the protocol that it already carried out last season after detecting any positive in its squad. Manu Sánchez for his part has won many suitors to take over his services. The high level shown in Osasuna has caused offers to skyrocket and the club will have to decide its future. With the three center-backs that performed so well last season, Simeone has chosen to assiduously place Carrasco on the left lane, with Lodi as an alternative. Something that left the Madrid native with practically no minutes. Therefore, a way out could be sought in the form of a loan or by making a transfer operation cheaper. But, for the moment, the only important thing is that the 20-year-old footballer recovers well and can overcome without problems the great scourge that is affecting the entire population.

Photos from as.com