Málaga squad will receive the Janssen vaccine on Monday
Málaga's squad will receive the Janssen vaccine on Monday, which only needs one dose. Interesting training match between the first and second teams.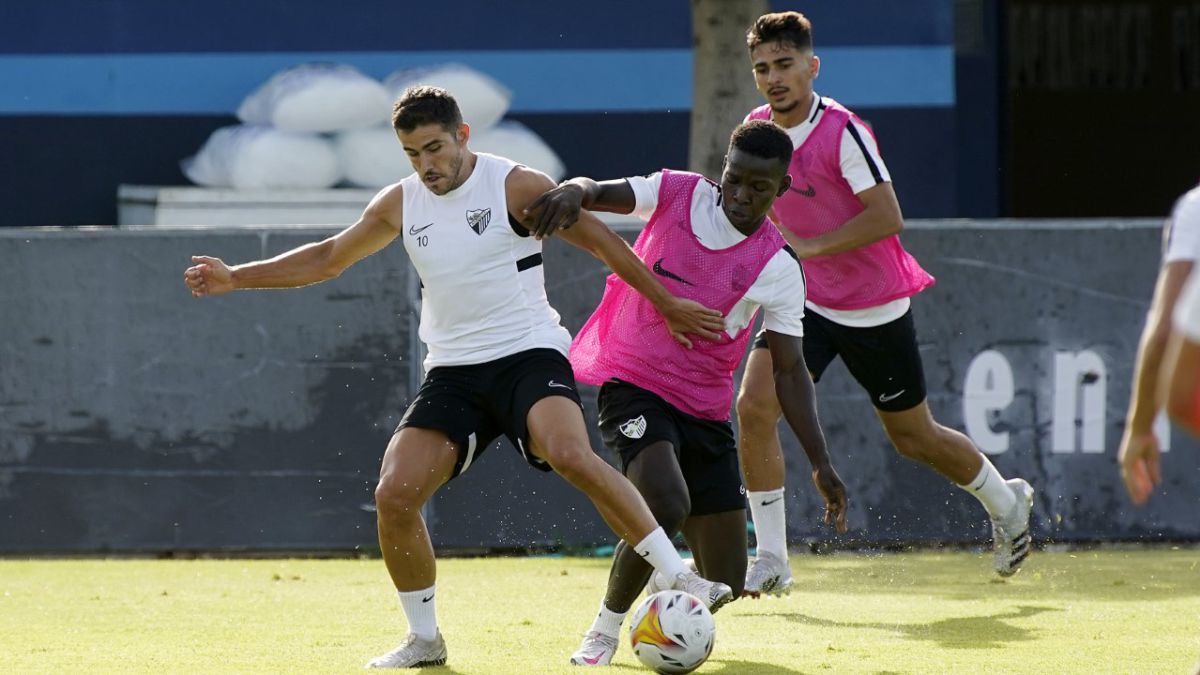 Málaga's squad will be vaccinated on Monday morning before training begins. Players will come in groups to receive the Janssen vaccine, which only requires a single dose. It is an information that Diario Sur advanced and that this medium has been able to confirm.
The Malaguista team has not been spared that some of its players have had to be forced to keep the strict quarantine in their respective homes, not because they have tested positive for COVID-19 but because of contacts with close people who did. With everything and with this, Málaga has been one of the clubs that during the past season best knew how to administer the protocols to counteract this global pandemic to the extent that it barely had the case of Lombán and the quarantine of Luis Muñoz during the past championship . Not losing players due to the coronavirus was another reason to explain that the team maintained the category without stress.
Training party against affiliate
On the other hand, José Alberto designed a work session with a training match between Málaga and Atlético Malagueño, the subsidiary team, with two 35-minute times. In these cases the least thing is the result (Malaga won 2-1) but it is interesting to reflect the line-ups of both teams. For Málaga Dani Barrio; Murillo, Mousa, Lombán, Javi Jiménez; Escassi Ismael Gutiérrez (hereinafter Isma); Jairo, Larrubia, Julio; and Roberto. In the subsidiary, De la Osa; Bilal, Chechu, Arriaza, Recio; Rafa, Hector; Ibra, Bear, Issa; and Izan. The respective teams in the second part were: Dani Barrio; Ismael, Juande, Andrés, Caro, Cristo; Quintana, Jozabed, Luis Muñoz, Benítez; Julio and Loren. Santos played in the second team; Bilal, Recio, Arriaza, Chechu; Rafa, Juanma; Ibra, Héctor, Oso and Vicario.
A lot of youth. What we will see in José Alberto's Málaga as happened with Sergio Pellicer.
Photos from as.com