Manolo Gaspar is aware of the "last minute market" and of clubs that cannot register players. He does not rule out Yanis Rahmani. He insists on Dani Martín.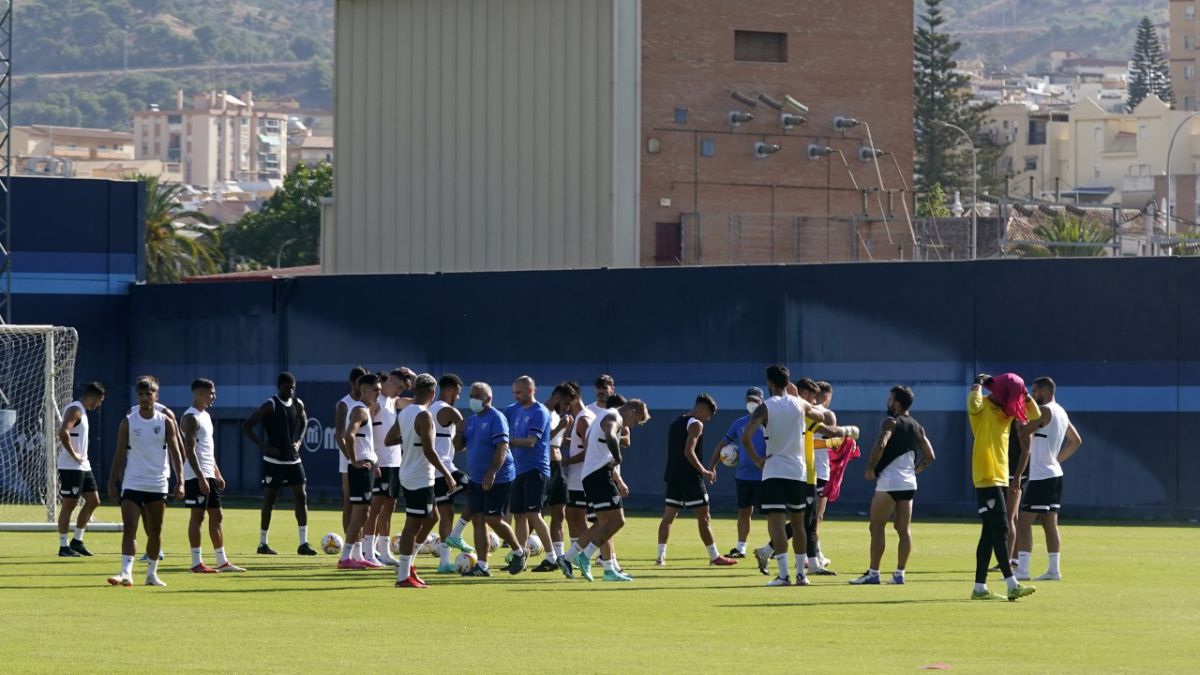 Málaga works patiently to set up a team that aspires to continue the line of growth it demonstrated last season. The club continues to fight on various fronts that we will discuss below.
Judicial situation
We will start with an interesting information published in the Diario Sur. The experts appointed by the judge already have a first appraisal of Malaga: 50.3 million euros. Sur also emphasizes that these experts, who will have two more months to complete the study, say that debts must be discounted to reach a exact price. An important matter for the institutional future of the club that, for the moment, will continue to be governed by the judicial administrator José María Muñoz.The credit line
As is known, the 14th Court of Malaga authorized José María Muñoz to activate a credit policy worth 8.6 million euros to be repaid in a renewable year. The American company RedBird Capital, which has already acquired 600 shares of the club, was going to assume this loan. But it seems that Muñoz was not convinced by certain conditions of the aforementioned company, so the operation remains at a standstill.
A summer that goes' piano piano'
Although, for the moment, Málaga cannot extend its current salary limit (3.2 million euros), it hopes to be able to do so by the time the championship begins. At the moment he has four incorporations (Javi Jiménez, Brandon, Ismael Gutiérrez and Paulino). The conversations with Betis by the Asturian goalkeeper Dani Martín seem to be heading step by step. The market for Málaga is being complicated. For this reason, the sports management captained by Manolo Gaspar works in different scenarios.
The last hour market
Málaga has not forgotten Yanis Rahmani. But this is a case where we will have to wait to know if Rubi will have the Franco-Algerian. But there is more. Quite a few First and Second teams have problems that are quite similar to those that Málaga has been dealing with in the last three seasons and they are going to go through hard times to register players with which they will be forced to accept assignments or transfers in conditions much lower than forecast . This 'last minute market' can benefit Malaga, which knows what it is like to live in these types of situations.
What will be the capacity of La Rosaleda?
Andalusian clubs have maintained various contacts with the Junta de Andalucía to find out how many people can host their stadiums in these times of pandemic. Málaga expected to be able to have 100% of the capacity (30,044 spectators). But the rebound in the pandemic will make this dream difficult. One of the approaches to the subscriber campaign depends on this detail.
Photos from as.com