Málaga and Betis agree on the loan of Dani Martín
Málaga and Betis have agreed on the loan of Dani Martín. The Asturian goalkeeper will be Malaga's fifth signing. The operation will be made official in hours.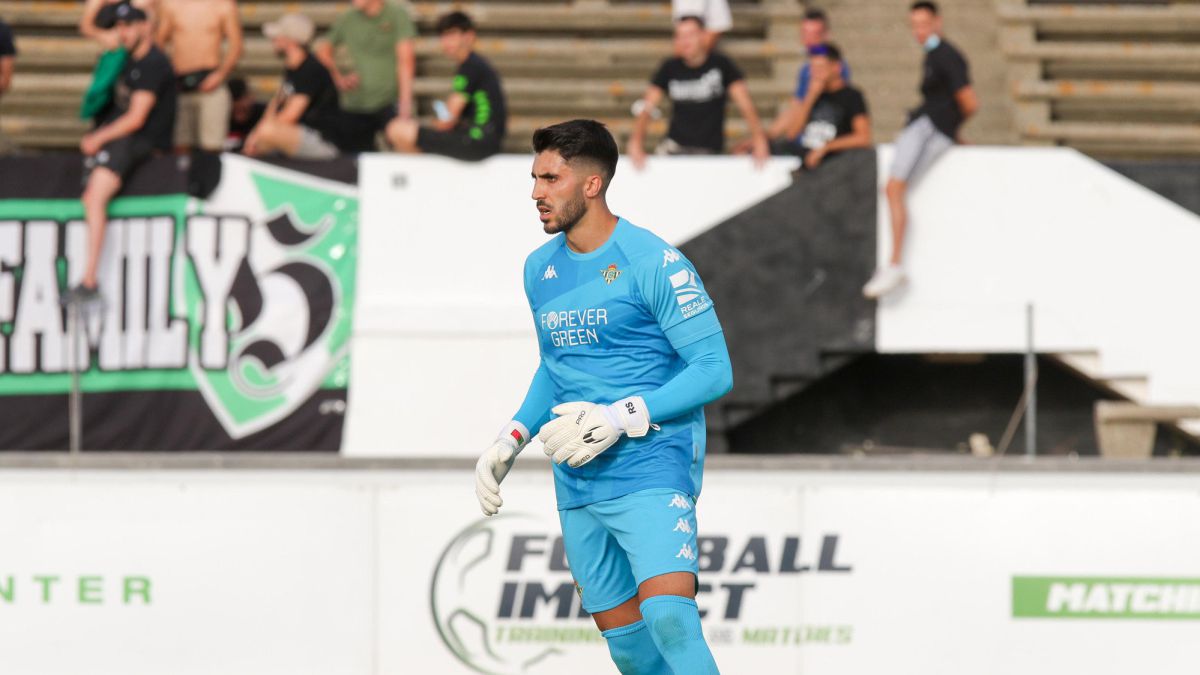 Dani Martín will be Málaga's new player (except for hecatomb). The Asturian goalkeeper will arrive on loan from Beris to La Rosaleda for one season to compete for ownership with Dani Barrio. The operation must be made official in a matter of a short time.
Negotiations, as is often the case in these types of situations, have not been easy because there were many details to adjust despite the goalkeeper's desire to seek minutes away from another team because at Betis he had Rui Silva, Claudio Bravo ahead of him. and Joel Robles. The opportunity has come to him because José Álberto López, Malaguista coach, knows him because he had under his command both at Sporting and at the subsidiary, Sporting B. In that sense, Dani Martín was more than convinced.
But Betis also did not want to give a goalkeeper for whom they paid four million euros (more goals) to the Gijón entity after having sold Pau López to Roma for 25 'kilos'. However, after two major injuries, this promising goalkeeper needs to regain his senses. And it is not the same to compete as the fourth on board than under equal conditions and with a technician who can make the most of it.
In this way and if nothing goes wrong, Dani Martín will be Málaga's fifth signing after Javi Jiménez, Paulino de la Fuente, Ismael Gutiérrez and Brandon. Little by little Manolo Gaspar, the sports director, is building an interesting and very competitive squad. There are still players to come as a center, band player or forward reference with ease to score. Malaga is aware of the 'last minute market' because many teams will not be able to make registrations because they are going through the same thing that Malaga is overcoming.
Photos from as.com