Mahalbasic returns to the Endesa League: he will play in Breogán
The pivot (2.11 and 30 years old) is a globetrotter of European basketball (Turkey, Croatia, Slovenia, Czech Republic, Russia ...) and played for Betis in 2016-17.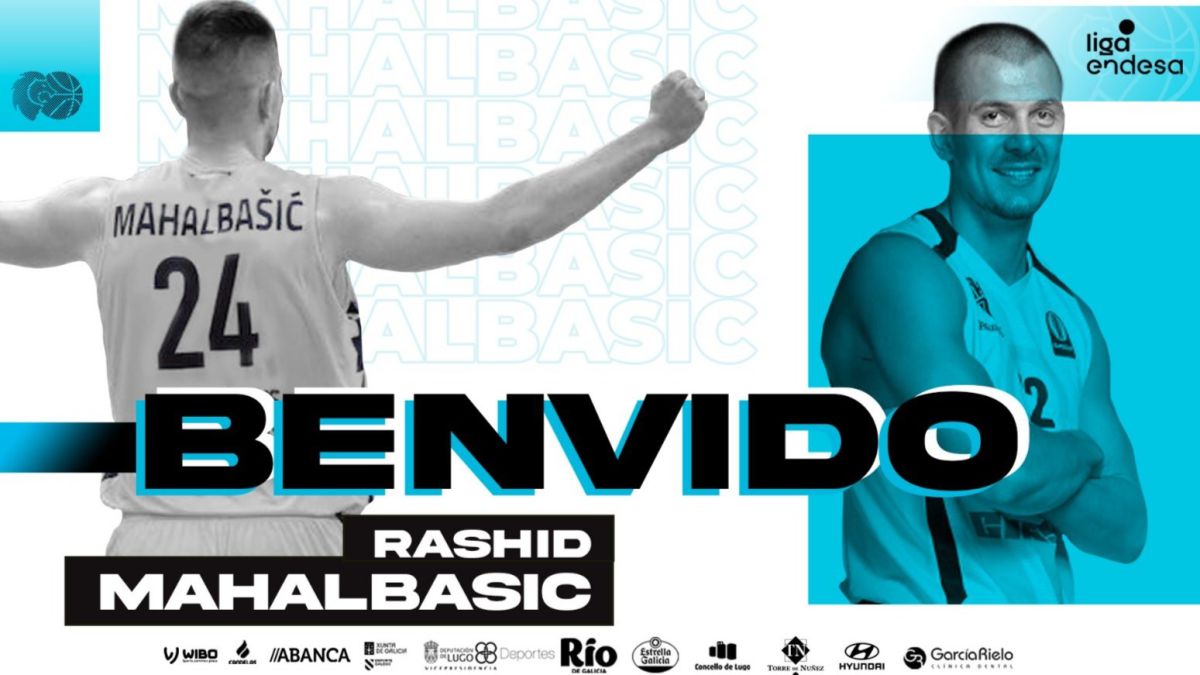 The Slovenian and Austrian international center Rasid Mahalbasic returns to the Endesa League this season as does his new club, Rio Breogán, which has thus closed its third incorporation after promotion.
The 30-year-old 2.11 meter player has extensive experience in various European leagues after starting his professional career at Fenerbahçe. He passed through Croatia and Slovenia and in the 2012/13 campaign he excelled in the Polish Asseco Prokom with which he debuted in the Euroleague and averaged 11 points and 7 rebounds in the domestic competition and 9.8 points and 6.8 rebounds in the maximum continental competition , as explained by Breogán.
Numbers identical to those of your following experiences in Kazakhstan, Czech Republic, Russia and, again, Turkey.
In the middle of the last decade, in the 2016/2017 season, he joined the Endesa League with Betis, to which he contributed 10.1 points and 6.6 rebounds (12.8 PIR) in 22 games.The last four seasons were played with Baskets Oldenburg in Germany, although the most recent one ended with Monaco in the French League, where they played the playoff.
Of the Austrian international, Breogán highlights his "talent" and "good play in the low post and facing the basket", as well as his "experience and versatility in his attack game" and his "outstanding" contribution on the rebound.
Photos from as.com